by Robert Eidson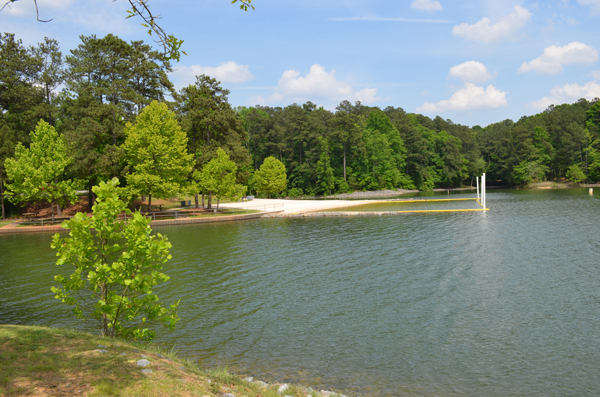 Linesides fishing is good! The south end of the lake is still holding fish but not as many as in weeks past. I have done really well mid-lake this week, and have heard there has been a few good fish caught near the Delta. The fish are still hitting flat lines and planer boards best in the early morning. By 9:30 am change over to downlines and U-Rigs.
The spring run has started. The white bass have already started running up the river, and it won't be long before the hybrids and stripers start their run as well.
The topwater bite is also starting to pick up. Both the flats at Little River and the Delta are starting to heat up at sunup and sundown. White Roster Tails are hard to beat when these fish are busting topwater.
April is one of the best months for stripers and hybrids on Lake Allatoona, and normally we book up fast. If you would like to book a trip, give us a call at 770-827-6282 for availability.