by Rusty Parker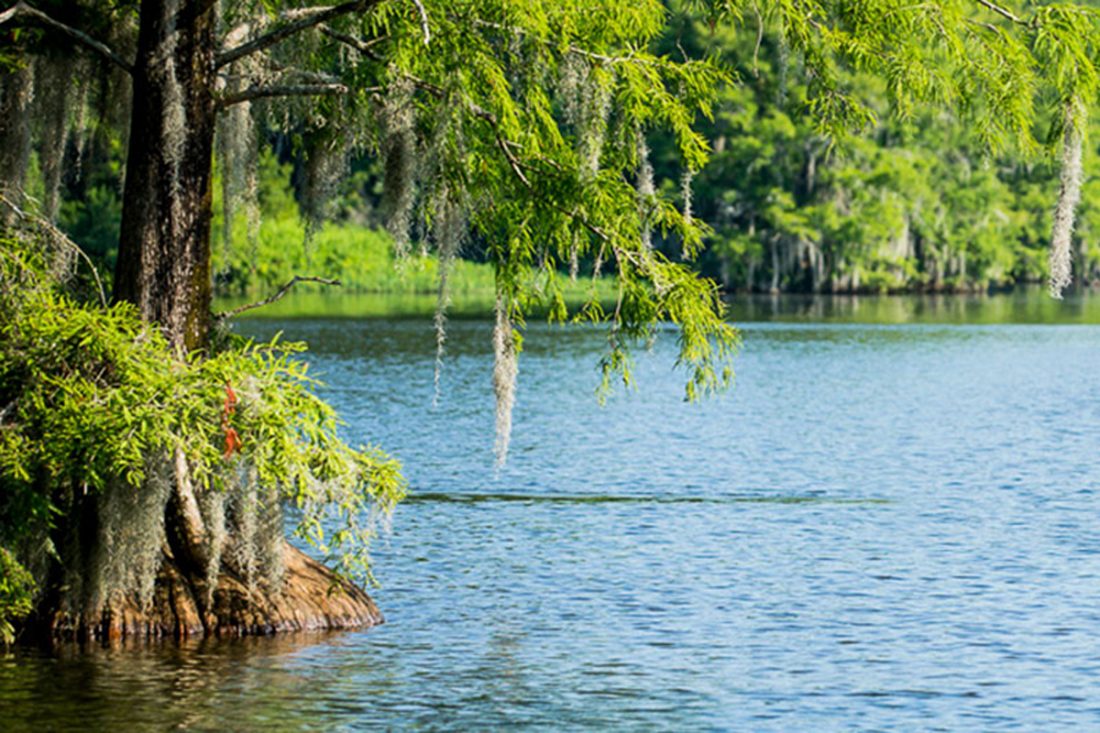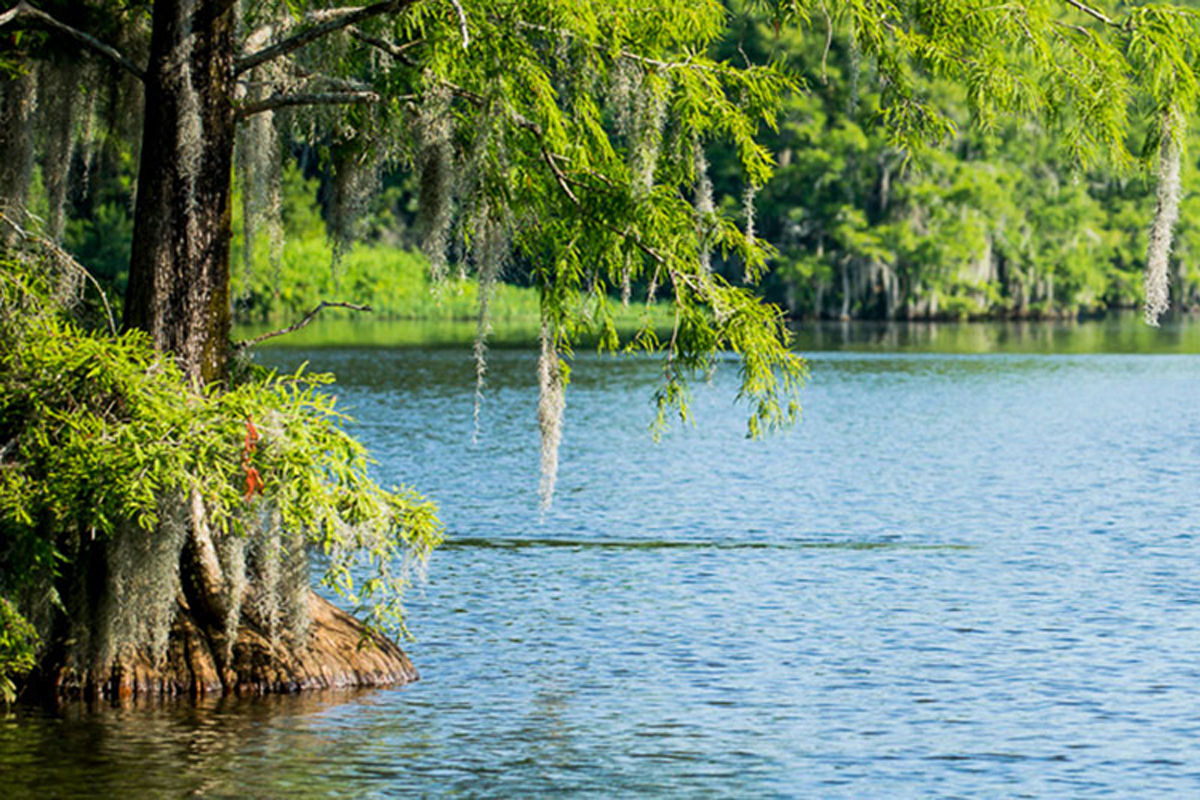 The crappie didn't do as good as I thought they would this past April, but it sure looks like it is changing for the better even as I type this report. A friend and I went out shooting docks just the other day and caught around 25 nice slabs out from under 2 different docks. I have been back to these docks for the last two days and was only able to catch 7 crappie total over last 2 days.
The best color for me has been the chartreuse/pink/chartreuse 1/24th ounce Sore Lip crappie jig. Shoot it as far as you can, because for me, most of them came from the darkest area of the docks.
I decided to try for some more slabs today and ended up with 18 nice slabs by pitching the 1/24th ounce jig around trees that are in about 10 feet of water. I had a few minnows and was able to catch 4 with them.
While I was out trying for the crappie I decided to look for some bream beds. Usually the bluegills don't start bedding until around the full moon in May, but I was fortunate to locate two different bluegill beds that had several huge bluegills. The reason I got the crickets was I had been smelling bream beds and decided to look for them and boom, there they were.
The water is lightly stained and the surface temp for today was 70 to 73.
By the time you are reading this, those bluegills will still be bedding, and I would say the shellcracker will be bedding also. Make sure you take a kid fishing if your time allows you to because they will remember those fishing trips for a lifetime. May your catch be large and plentiful and remember that Jesus loves you.