by Matt Henry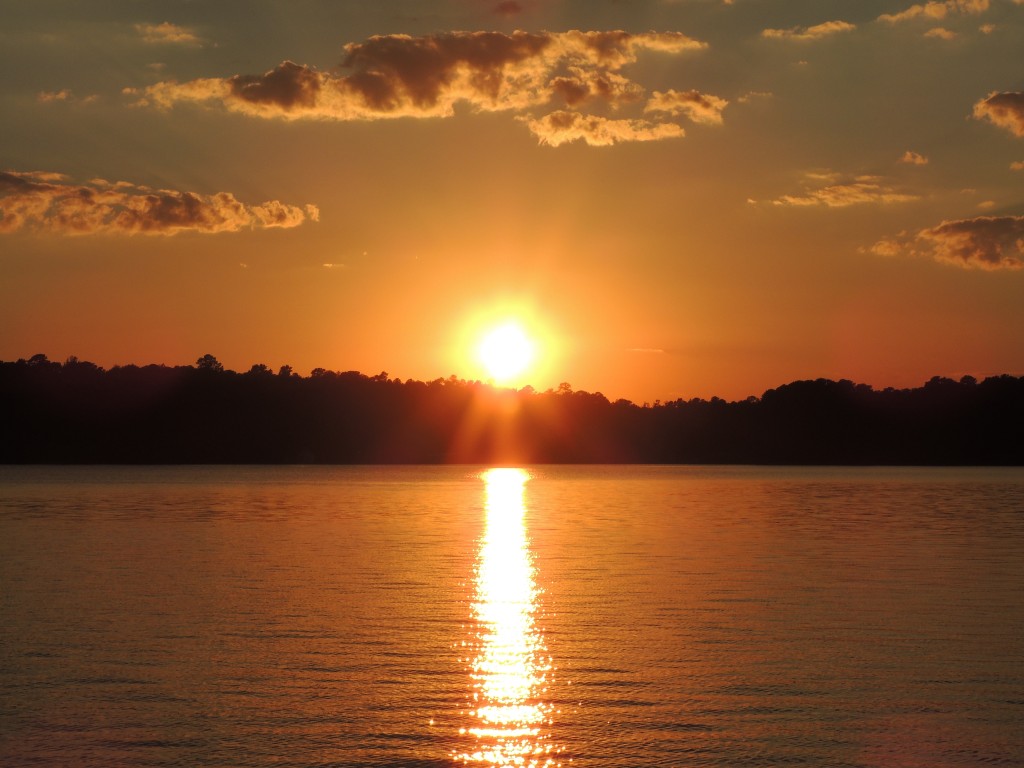 Lake Sinclair is down 1 foot, clear with the water temperature in the 70's.
Bass fishing is very good. Fish of all sizes are scattered along spawning banks and flats at 1 to 6 feet deep. The bridge at Little River and all the docks are full of bass. Various styles of spinnerbaits continue to catch fish, but soft plastics have really shined the last few days, especially during the high pressure system. Carolina rigs, Texas rigs and jig head and worm rigs have all produced well. Zoom 5 inch and 6 inch lizards in June bug and green pumpkin have done well on Texas and Carolina rigs. Zoom Finesse worms in the same colors have shined when teamed with a jig head or Carolina rig. Senko and Z Nail worms have also produced as a primary bait or as a comeback bait for missed spinnerbait bites.
Spinnerbaits have done well during early morning and with wind or cloud cover. Try using a chartreuse white 3/8 or ½ ounce single spin model with a gold Colorado blade. Fish it tight against seawalls and shallow dock posts. A double or tandem spin model is more efficient in wood cover such a lay downs, stumps and brush piles. A few fish are coming from grass also. Small crankbaits and Rat-L-Traps are easy to fish and are working all day. Try a buzzbait which could catch the largest fish of the day.