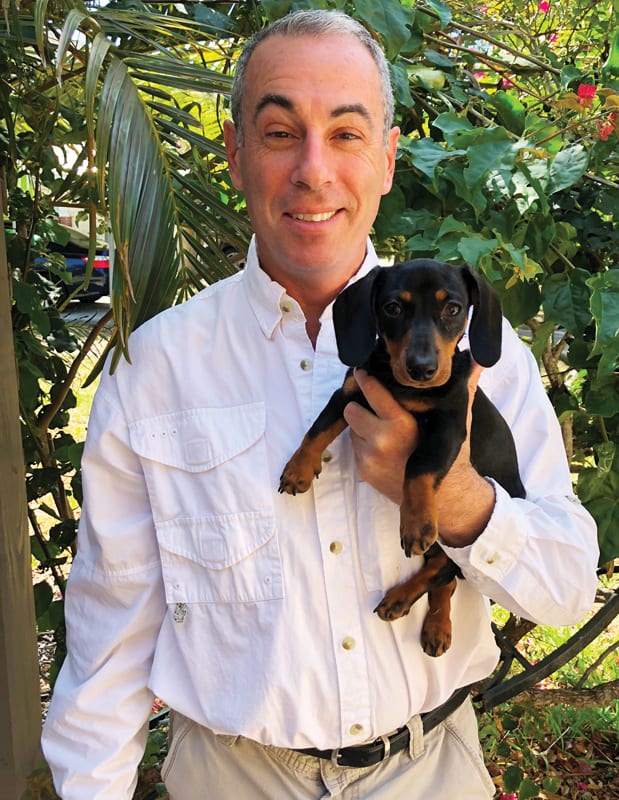 This June issue marks a new start for Coastal Angler Magazine covering all of the Alabama gulf coast, plus Escambia and Santa Rosa counties in Florida. We are excited to bring you all the best of what's going on in the fishing world and in your backyard. We will do our best to cover local events and of course tournaments, while keeping you informed with fishing forecasts that cover your favorite locations. We will share our fishing tips and a few stories along the way. We will also bring you cool new products and services from local businesses. Our goal is to provide you with everything you need to make your time on the water more enjoyable.
I want to take a moment to introduce myself. My name is Paul Caruso and fishing for me is way more than a hobby. Fishing has been the driving force in my life and career for the past 50 years! I was born in New Jersey and spent most of my childhood fishing for bass on my backyard lake. We also had some great trout streams with native brown and rainbow trout. As soon as I was old enough to drive, I started fishing at the Jersey Shore for bluefish, stripers and tuna. 27 years ago, I went to Ft. Myers Florida for vacation and I never left. I fell in love with Florida and all the fishing opportunities it had to offer and never looked back.
I just recently moved all my fishing gear and my new puppy Mojo to Pensacola, and look forward to learning about everything the Gulf Coast has to offer. I'm also happy to be working with Bill (Chappy) Chapman, the original owner of the magazine. Chappy left a few years back to work with The Chum Buddy and other business ventures, but missed publishing. His dedication to the magazine and his support of local business helped make Coastal Angler Magazine a much loved fishing publication, and was a driving force in the decision to re-publish.
We hope you enjoy the coming editions and want you to think of this magazine as your very own, so please feel free to reach out to us with suggestions, brag board photos, and if you have an interest in marketing your business.
Paul Caruso
239-980-7738
paul@coastalanglermagazine.com
Chappy
850-375-0766
chappy@coastalanglermagazine.com