Capt. Dan Kolenich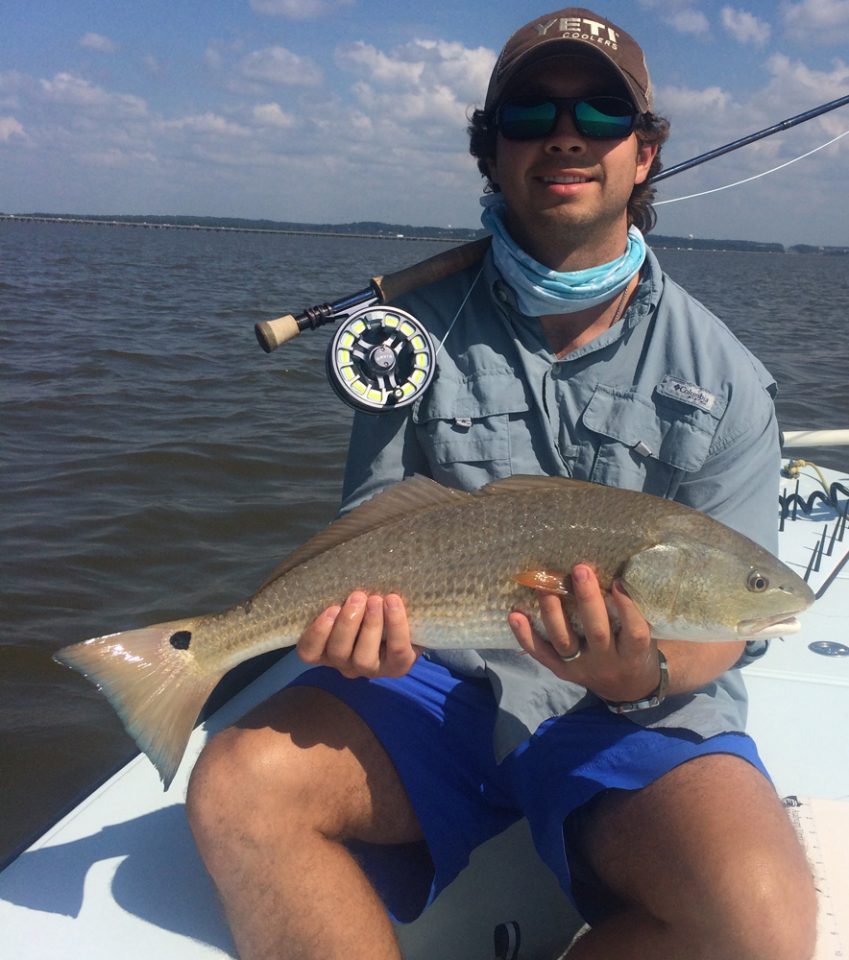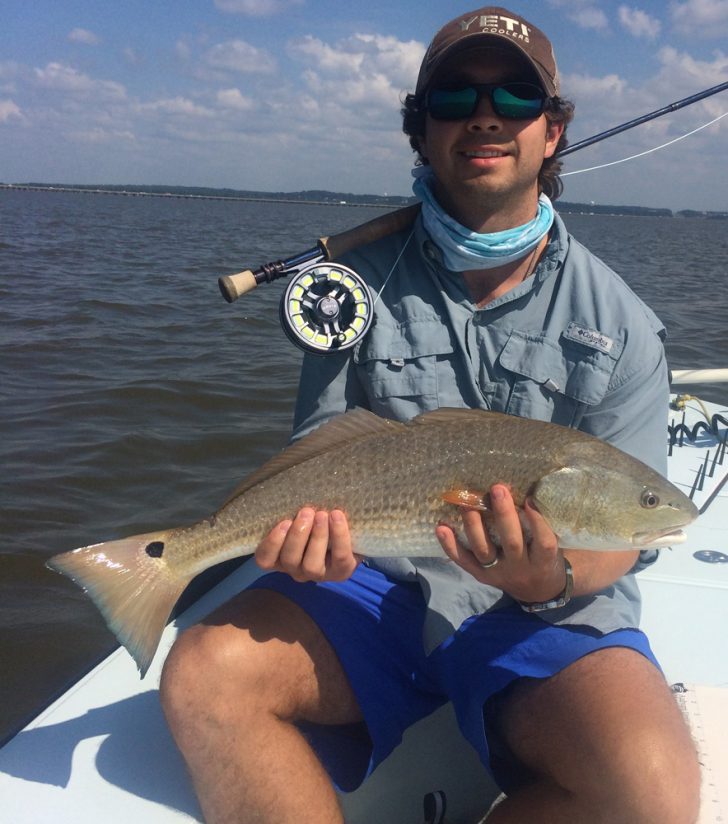 December is upon us and that means the start of winter fishing. This fall has been a little less than normal for trout fishing on the causeway. That is no surprise after how much rain we had this year. The water is not very clear and in the mid 60's. It should be getting cooler with each passing cold front. The trout fishing is slow, and it looks like that is it for the year on the causeway.
As the muddy cool water moves south so are the specs and reds. Follow the clear water south and soon you will be in the gulf. Live shrimp have proved to be productive at the rigs. Artificial bait guys will find a soft plastic on a 3/8 oz jig head worked slowly on the bottom will also produce nice fish. I like a High Tide natural shrimp, but root beer/chartreuse, chartreuse/red, and white/chartreuse colors. In shallower water, I like to try a Mirrolure top dog, catch Jr. and glad shad.
Fishing for reds has also been slow in North Pass, Daphne, and the other cuts just south of the causeway. A live or dead shrimp on a carolina rig is a good bet as they move to the gulf. Soft plastics on jig heads are also productive. A 3/8 oz head with chartreuse or root beer are my two favorite colors. I also look for the tide to be low and still falling for the best timing in these ditches.
As winter closes in, I'll be headed for the gulf to chase the salty water. But for spec action, I'll look in the rivers that flow into the bay. Fish, Magnolia, Fowl, and Bon Secure are a good bet. Fish the banks for reds and toward the deeper part in the center for trout. A falling tide with slow working jig head on the bottom is usually productive. A 3/8 oz jig head to be sure you are on the bottom is my preference. A Mirrolure glad shad is another one of my favorite baits for winter trout.
Winter is on the way, so get ready to head for your wintertime fishing holes. Get after the trout before they go to sleep for the winter.
Capt. Dan Kolenich
info@captdankolenich.com
251-422-3474