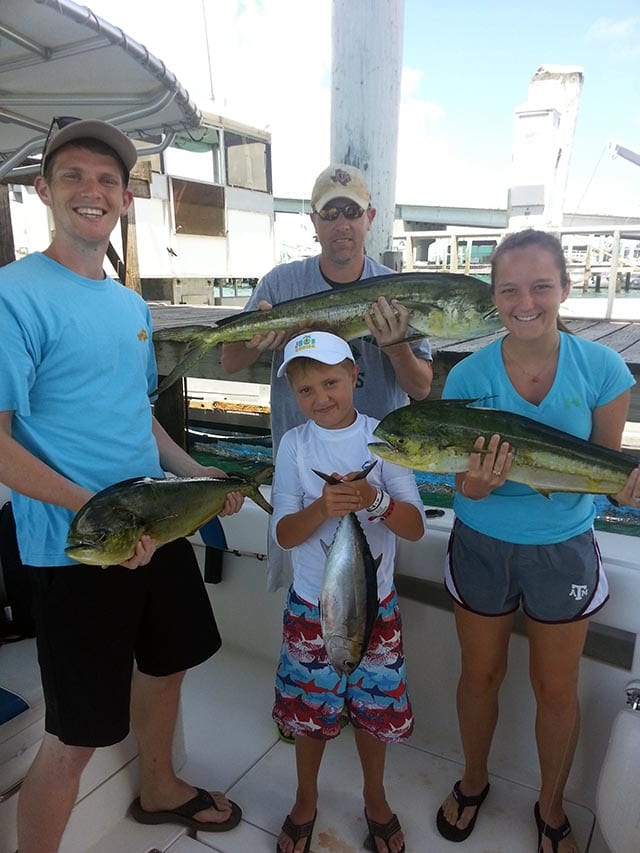 Although we are going into September, the fish will still be around most of the month. The reef fishing is all year-round with different species giving you a nice fight on light tackle. Also the same for deep dropping for snappers and groupers—good year-round.
Tuna are still around and also billfish, with whites, blues and sailfish in the mix. As long as the birds are around we will be catching fish. When they leave, so do the fish.
So if you are thinking the fishing might not be as good, don't be fooled because if you just change up your fishing tactics a bit, you can be very successful on your next fishing adventure.