Captain Johnny Willis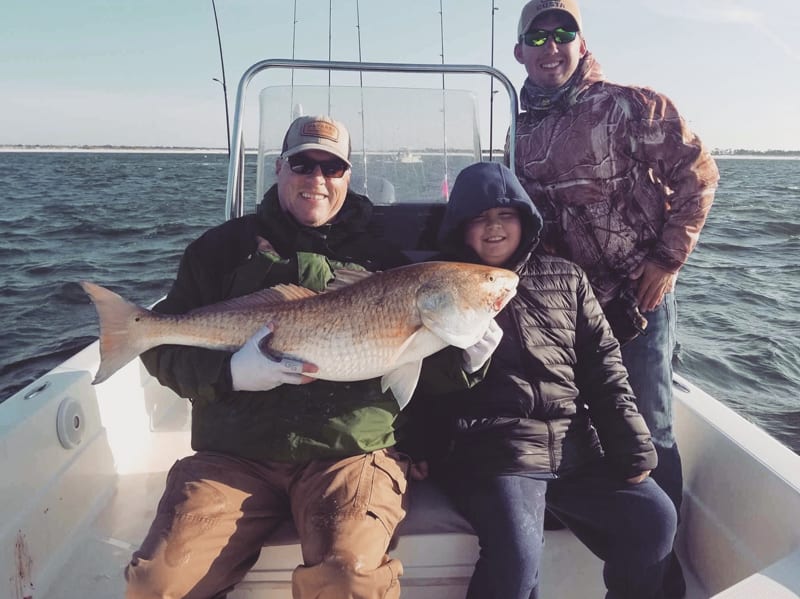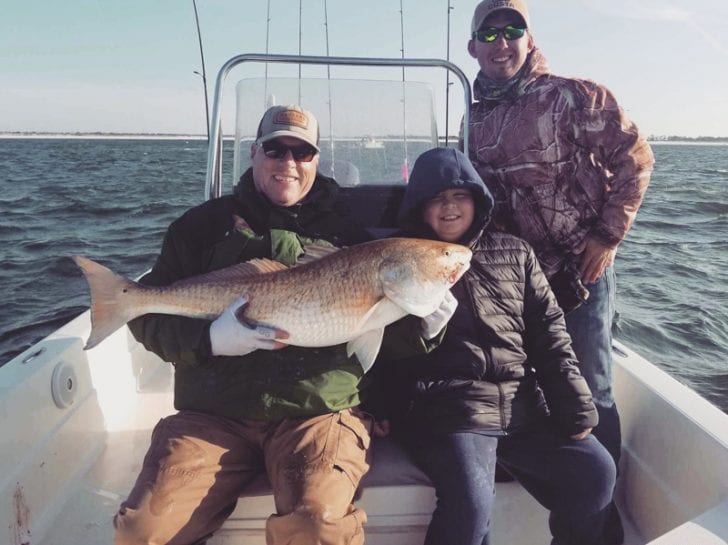 Hope everyone had a fantastic New Years! The fishing from Pensacola to Orange Beach has been fantastic! There has been an abundance of sheepshead, trout and redfish with these cool overcast days. Recently we've had the trout and redfish which have been found around large schools of hand sized mullet in the backs of the rivers and creeks. As usual my favorite lure of choice is a 1/4oz jig head with a Matrix soft plastic with color depending on clarity using lighter colors with more clear water. Fishing along the banks and the middle of the creek or river until you find that healthy school of fish you're looking for! The sheepshead can be found around structures such as docks, sea walls, bridges and jetties eating on the barnacles off of them. For catching these I use a carolina rig with as light a weight as possible with a 20lb fluorocarbon leader, a small number two circle hook and a live fiddler crab or shrimp! Staying as close to the structure as possible, while paying very close attention for their bite is very light, almost lethargic. But don't let that take anything away from the fact they are a very strong fighting fish!
We wish everyone fair seas and great fishing from Lost Bay Guide Service and hope to see you soon!
Captain Johnny Willis
Lost Bay Charters
850-748-5076