Capt. Johnathan Willis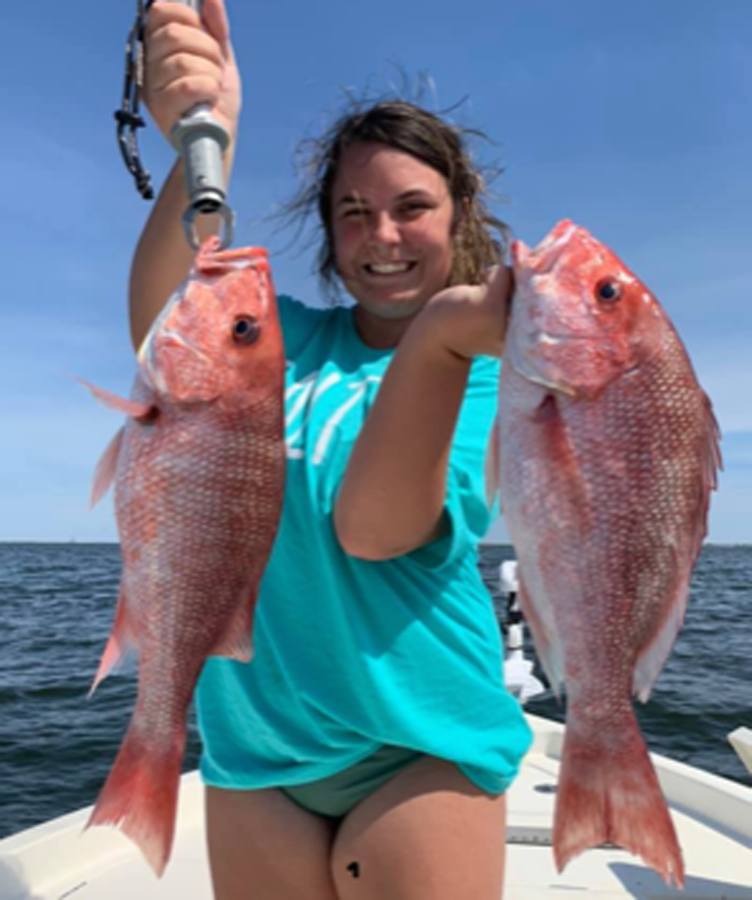 Well as we're wrapping up one season and beginning another Red Snapper just opened in Florida June 11th and closed July 11th! We're using simple "knocker rigs" just 40-60lb mono line with an egg sinker and hook allowing the weight to slide freely, different reefs and wrecks in Pensacola Bay allow us to home pretty large Snapper, usually Cigar Minnows or Squid will do the trick also it never hurts to chop up a good bit of small pieces and chunk them in the water to help bring the fish off the structure in turn keeps you from having to fish around the structure as close thus saving you some time tying rigs!
We wish everyone tight lines and hope to met you at some point!
Captain Johnathan Willis
Gulf Bay Charters
850-454-6937