Latest in Fishing & Outdoors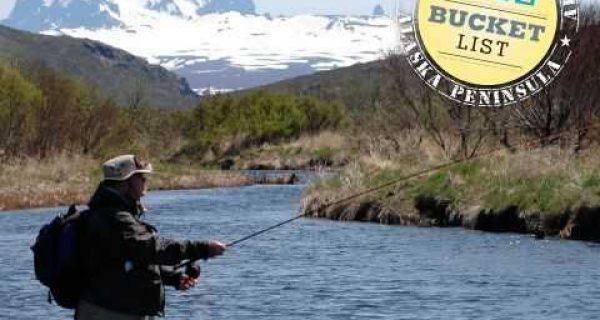 On the surface, it's the ultimate Alaska dream trip; trophy grayling to 20 inches, slab-sided king salmon, and hooking 10 to 14-pound chum salmon, cast after cast, hour after hour. At day's end, you strip out your flyline and let the current carry it downstream to the fish because you don't have the energy to cast it.

Captain Pete Speeches of Scarborough, ME and the crew of Backstabber, brought a giant bluefin to the scale weighing 719 pounds to win the Third Annual Casco Bay Bluefin Bonanza and the coveted Casco Bay Cup, their second consecutive victory.