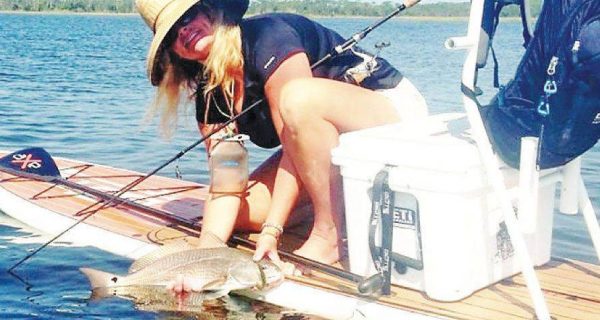 This is a great month to get out on the water as much as you can. The water temps are slowly dropping and the crowds are gone. Now is the time to make up for all those canceled fishing trips this summer due to non-stop rain that we experienced.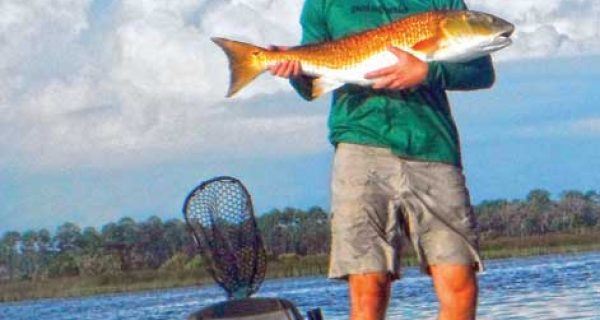 September is one of my favorite months to fish. The kids have gone back to school, and this mom gets more time on the water. The bay water temps will begin to slightly drop this month and that is good news for the anglers. Also, this month wraps up the Spanish mackerel fishing until next spring. So catch them while you still can and you can be eating Baja fish tacos for dinner. The flounder will begin to make their migration towards the gulf into deeper water at the end of this month. Carolina style rigs with bull minnows or a jig head with a plastic grub will catch them. When fishing for redfish and trout on the flats, work a topwater bait at first light in the shallow flats, with a slow steady retrieve, if the grass isn't too bad. August had a lot of floating grass, and that made topwater lures difficult to use. When the floating grass is bad, then I switch to a Slayer, Inc. S.S.B rigged weedless or an Aqua Dream weedless spoon. The Bull reds on an outgoing tide under Hathaway Bridge or in the pass are always fun,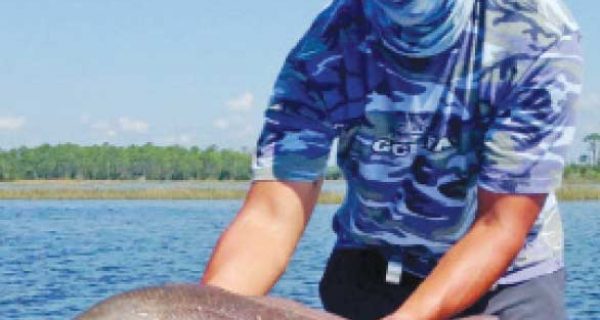 The dog days of summer are upon us and thankfully the tea stained bay from all the rain was temporary, and we can get back to fishing our beautiful flats and emerald waters.