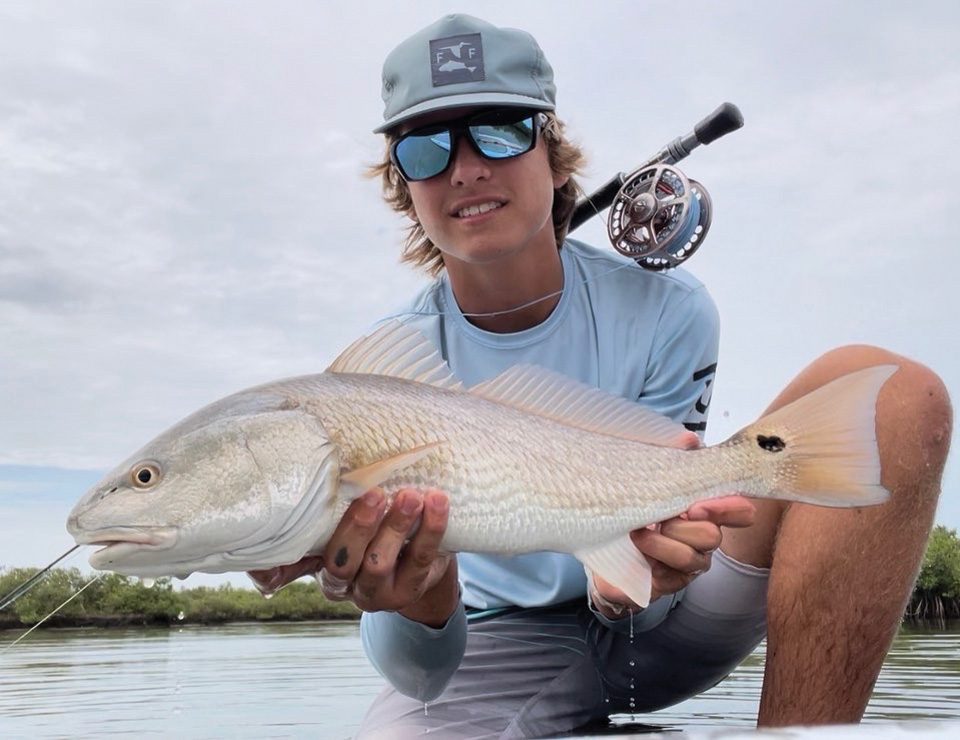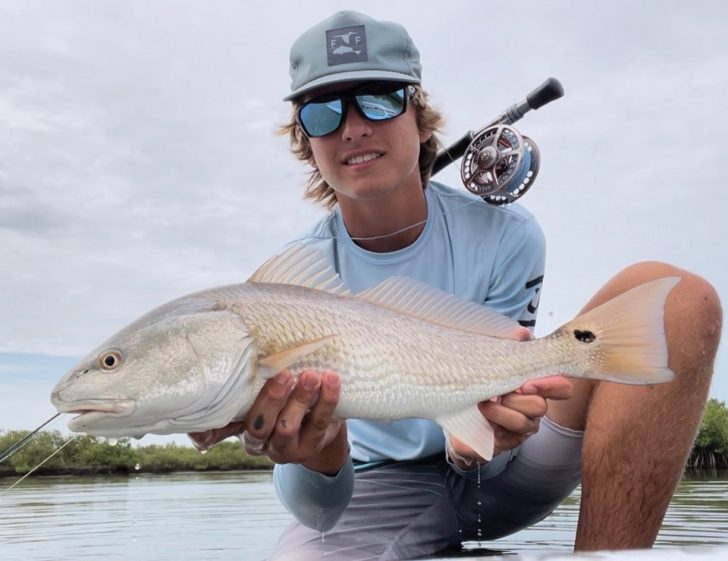 What is Sol Fishing's "Youth Angler Program?"
Capt. Evan Sanders and Capt. Adam Coniglio, owners of Sol Fishing, take anywhere between 70 and 100 youth anglers out fishing free of charge every year! Youth anglers must be between the ages of 5 to 17 years old and are allowed to be accompanied by one of their parents for the trip.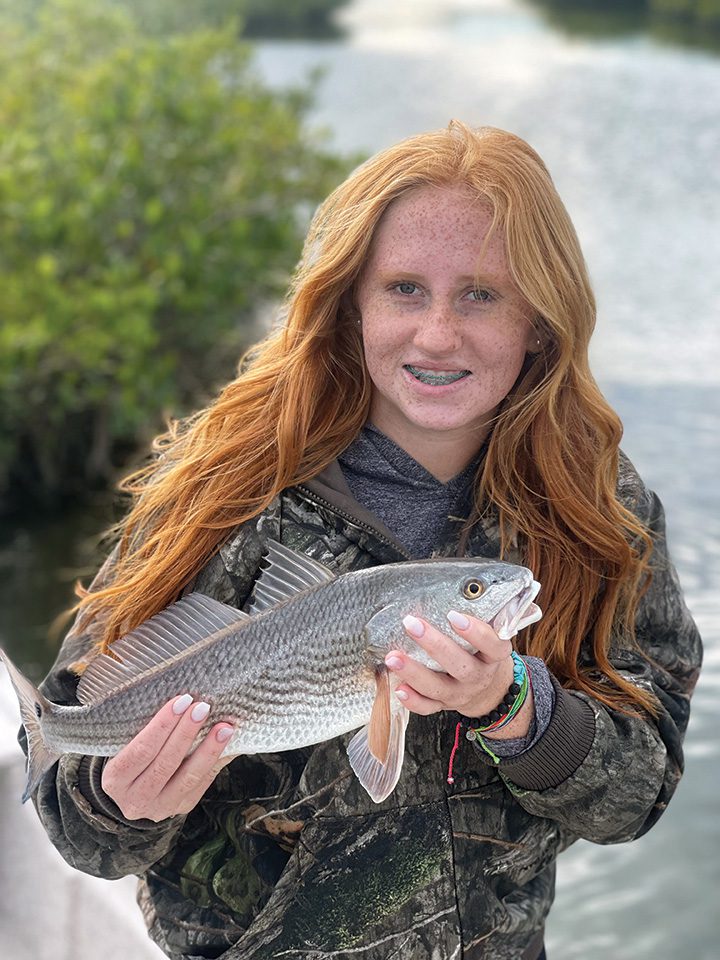 Capt. Evan & Capt. Adam started the Youth Angler Program after finding out how many kids in the New Smyrna Beach area had never been fishing and never been on a boat, although born and raised in the area. Since that day, Capt. Evan and Capt. Adam have strived to get more and more youth anglers on the water each and every year. Sol Fishing tries to do everything possible to make every young man or lady's fishing dreams come true. It does not matter if the kids want to go offshore or inshore, Sol Fishing will target whichever species they want to catch. Some of the most recent species that the youth anglers have been wanting to target are red snapper, lane snapper, cobia, amberjack, sharks, barracuda, redfish and snook.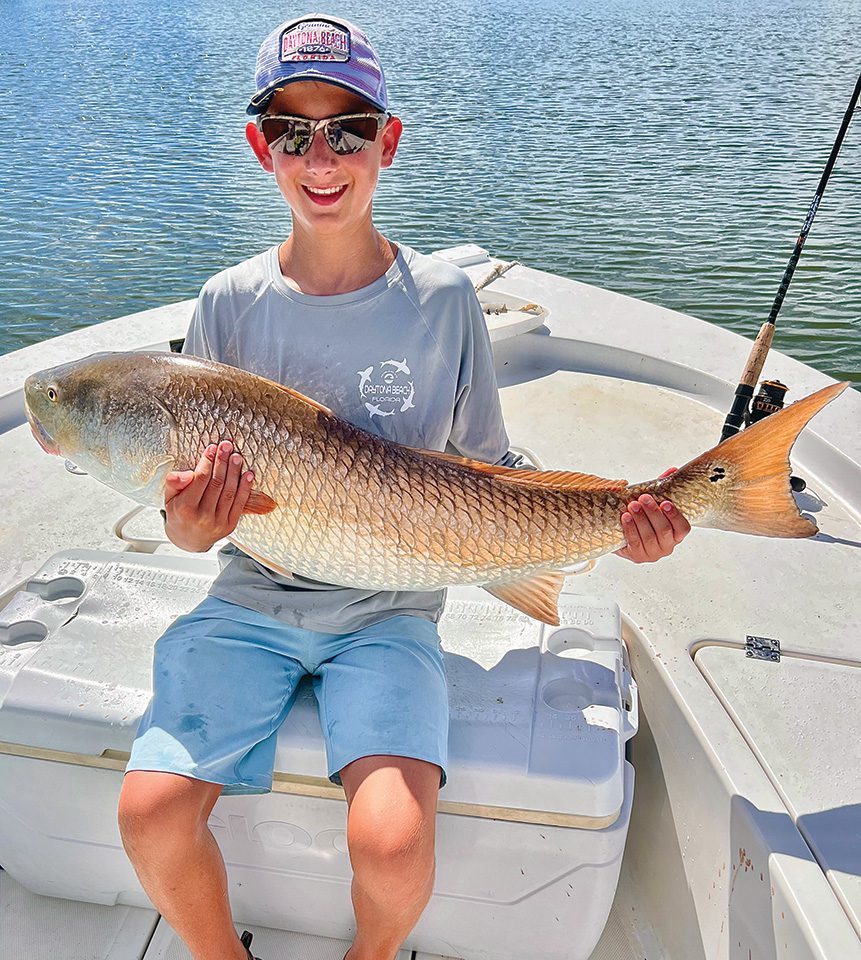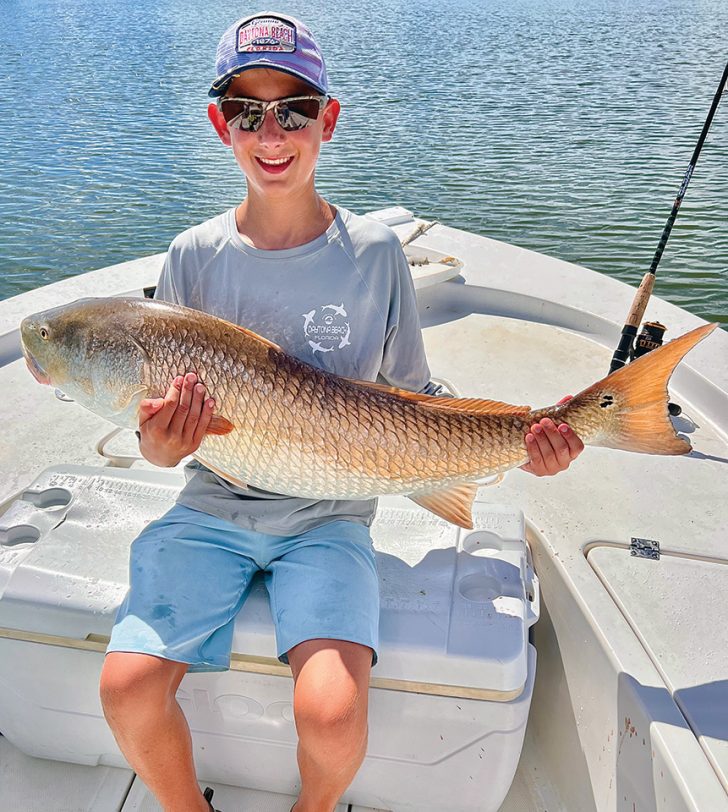 Sol Fishing has expanded their Youth Angler Program to be nationwide! Sol Fishing sponsors youth-based fishing charters all over the United States. We have teamed up with the best captains to make this happen, such as our latest addition, Capt. Marshall Wallot. Capt. Wallot is the owner of New Legacy Charters out of Port Orange, Fla. We are thrilled to have him as one of our Youth Angler Captains. Capt. Wallot goes above and beyond for the kids to land the fish of their dreams!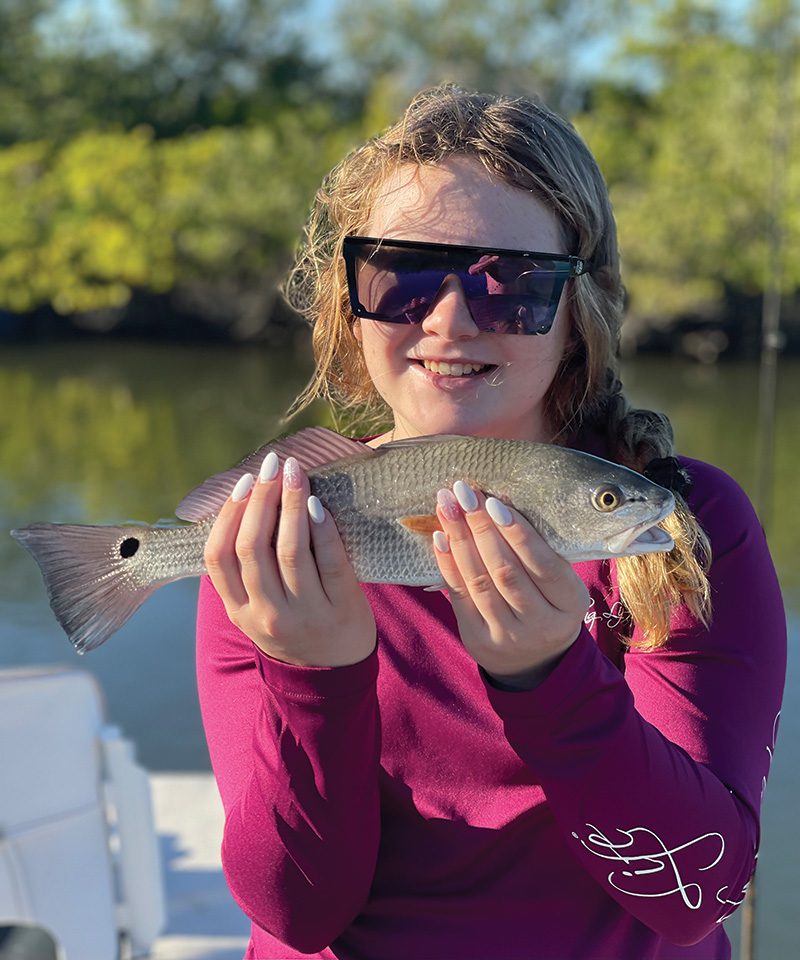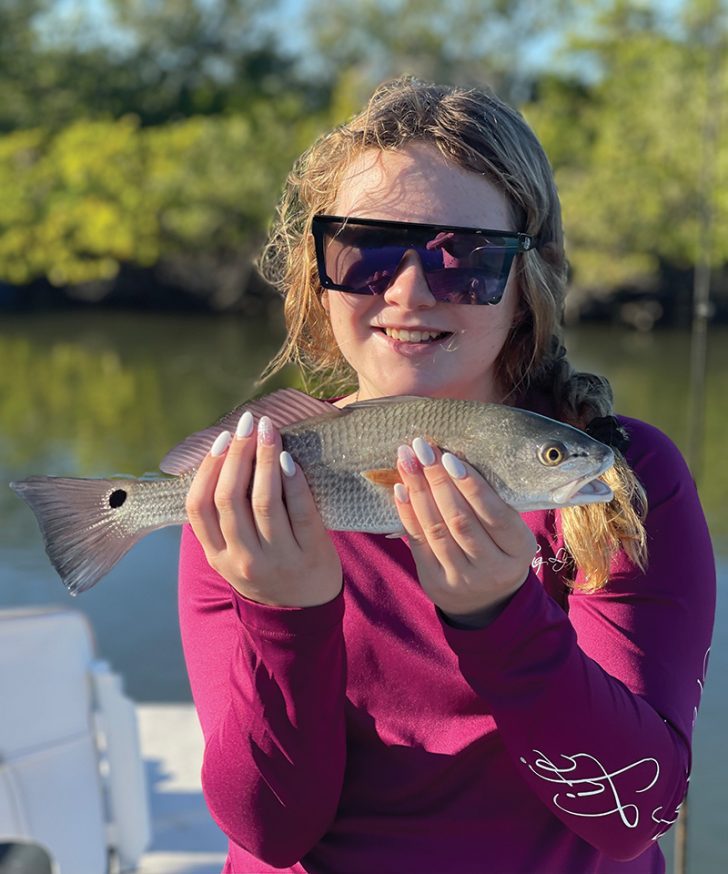 The Youth Angler Program is made possible by all our retailers who stock Sol Fishing's gear such as our hats, decals, performance shirts and more. Stop by Outriggers, Donald's Bait & Tackle, 38 Live Bait & Tackle, E & J Bait & Tackle, Sunglass Cabana, Shades of New Smyrna Beach, Boaters Exchange and Pedago of NSB to get your Sol Fishing gear to help support the Youth Angler Program.
Sol Fishing's amazing sponsors such as Sportsman Boats, Simrad, SeaDek Marine, Custom Marine Volusia and Castaway Customs also play a huge roll in the program.
Capt. Evan Sanders
Sol Fishing Charters & Gear
www.solfishing.com