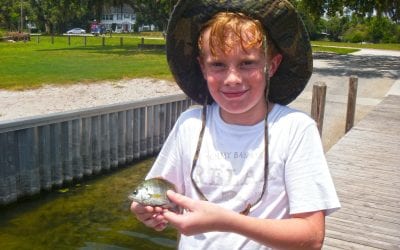 Here we are again, temperatures have fallen and fish have deep to wait for our heavy streamers. It's gift giving time! Christmas is an opportunity to share our passion for fishing by encouraging kids to enjoy the outdoors. While many plastic and electronic gifts encourage a sedentary, indoor lifestyle, our gifts can get kids outside, encourage achievement and give free rein to the imagination in all of us.
Part of the development of what might be the furthest reaching mind of all time was opened by one such gift. As a sick boy, Albert Einstein's father gave him a magnetic compass to pass the bedridden hours. Puzzling what magic directed the compass needle was the first step of his incredible journey. Compasses can stimulate today's youth too and other gifts can have similar positive effects.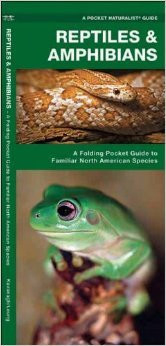 For example, where does a young person's mind go the first time they aim their new telescope at the endless night sky? Binoculars are magical in the same way. When kids first take them outside to investigate the world beyond their limits. Even an inexpensive magnifying glass and an open front door are sure to keep kids active.
As long as we've got the next generation outside, field guides of all types are a way to add to their experience. Today, "field guide" does not have to mean heavy, intimidating and expensive. Kids love using the modern versions; colorful, foldable cards which document birds, reptiles, bugs, mammals, fish, stars and even poop! All of which are waiting outside to engage this generation too.
Once a young person encounters their world, butterfly nets, bug houses, ant farms and fishing poles are some tools that help create an actual "interactive experience."
A gift that used to be a little box of magic, the camera, is today it an overused mirror. But a kit of art supplies like colorful pencils or paints, shaped brushes and inviting, blank paper turns a young person's focus out to face the natural world. Then it allows their imagination to have control of what they see and gives them the ability to present their unique vision to the rest of us.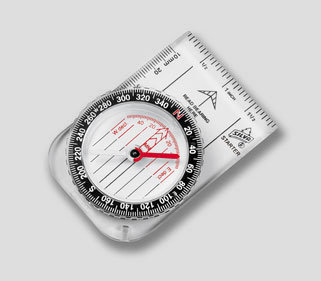 Whenever a nighttime thunderstorm plunges my family into darkness I re-learn that a powerful yet inexpensive flashlight is guaranteed to ignite a child's mind. Today's headlamps add to the fun by freeing up both hands for other activities. In addition to flashlights, consider the humble and fantastic Coleman Lantern. The adults that always seem to be stationed at the center of the fortress of light, despite the ominous hiss, tell stories that give flight to young imaginations. With your supervision, today's kid would listen and study the ever-blazing soap bubble just like you did.
Again and again, I see the classic toys entertaining new generations in ways that empower them lead to discoveries that break the confines of T.V. rooms. It is just for us to give these stimulating presents then watch our kids blossom in the outdoors.