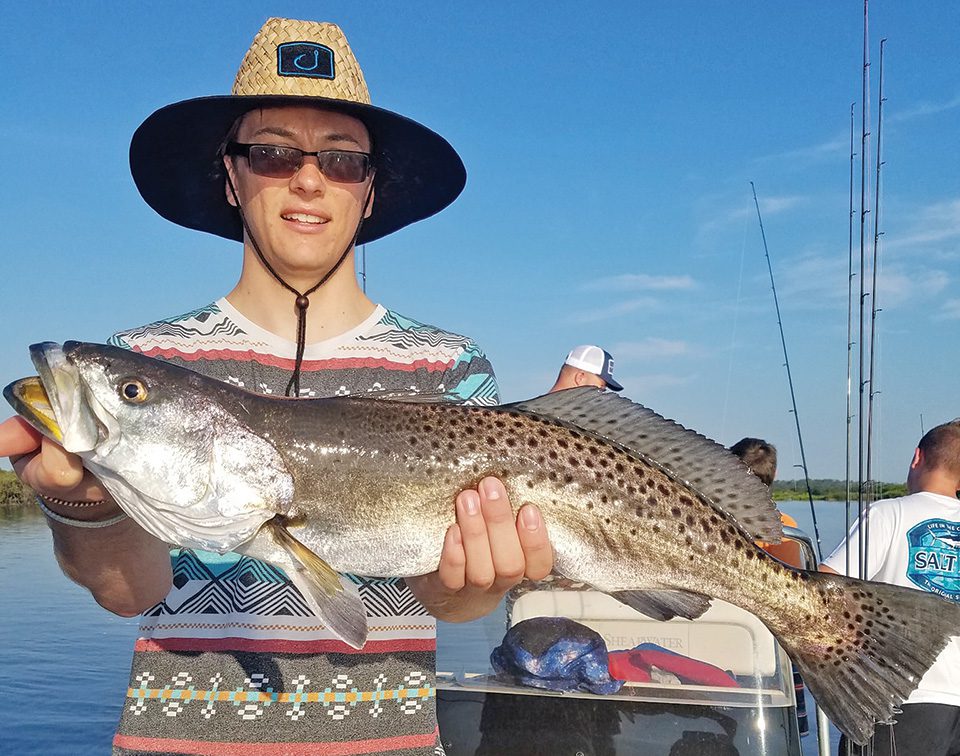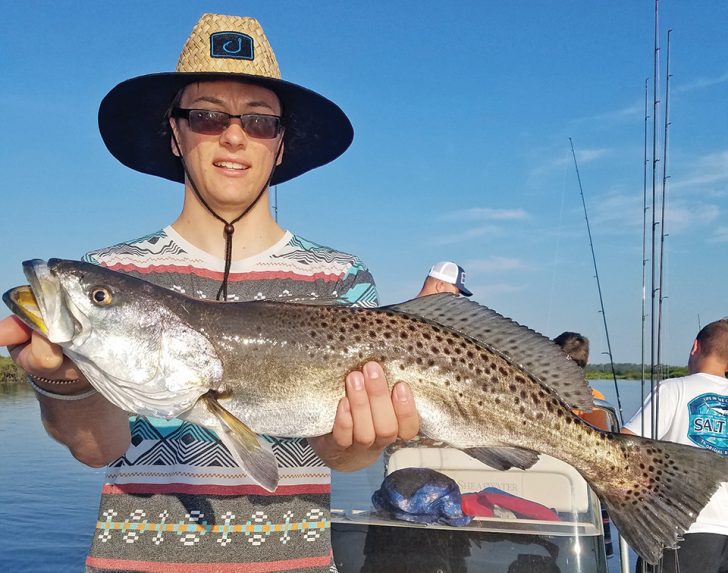 February is one of those months that is up and down due to the fronts that role in and out. However, those same fronts can be very productive depending on which side of the front the fish are feeding.
Look for the trout to be on the deep side of the oyster beds and the deep side of the ledges. I found the hurricanes created some of those ledges and the trout were stacked up!
As far as the reds go, they move on the mud flats when we have a bright sunny day late morning and mid afternoon.
Throughout the month of February, sheepshead should be hanging around the docks in the ICW, and fiddlers work well.
Finger mullet and mud minnows will work well on the sandy points in the basin for flounder.
Keep your eyes open for tarpon in the river and be prepared to throw a paddletail jig or a live mullet under a popping cork.
Upriver, the bass should be active on those warm days.
Folks, if you catch a snakehead please kill it or throw it in the garbage.
Tight lines,
Capt. Barry Englehardt
Fish With Captain Barry
fishwithcaptainbarry.com 
(386) 871-8500