By Misty Wells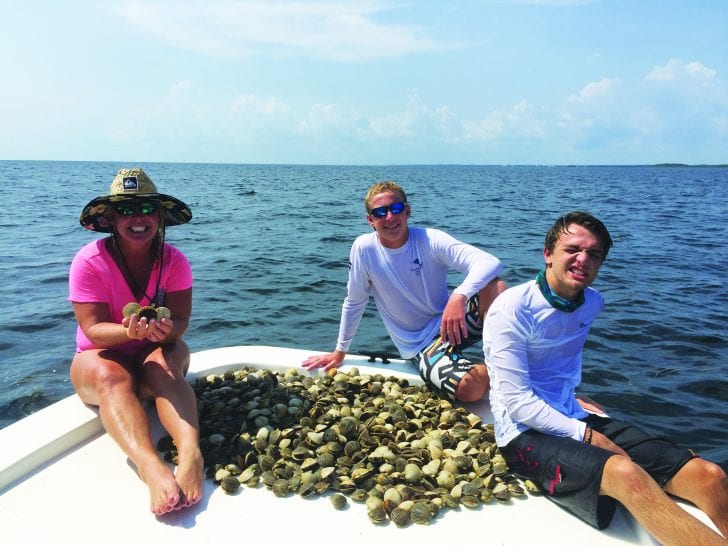 There are many amazing things about Florida Living and to me some of the most fun Florida seasons are Scallop & Lobster Season.  I have found through my outdoor travels that there are many residents, new and native, that have not yet tried these amazing outdoor activities.  Folks, don't let this season go by, let's start planning and doing this year! Here is some great info to get you going for scallop season which begins first.
If you want to start with something relaxed and easy, no problem, scallop season is just around the corner and starts July 1st through September 24th on the west coast of Florida.  Go to myfwc.com to check the locations and the ending and closing dates to be sure you are doing everything right.  Scalloping is easy and you really just need a snorkel, mask, mesh bag and some flippers to get started.  You will be swimming in about 4' to 6' of water on average and be looking along the bottom through the sea grass and sandy edges for the saltwater treat.  Scallops are not very fast and it really is just as easy as seeing them and then picking them up and putting them in your bag.  Bag limits are pretty simple as well, each scalloper gets 2 gallons per person (in the shell) and there is a 10-gallon boat limit per day.  So all you need is a 5-gallon bucket to measure your catch and keep it legal.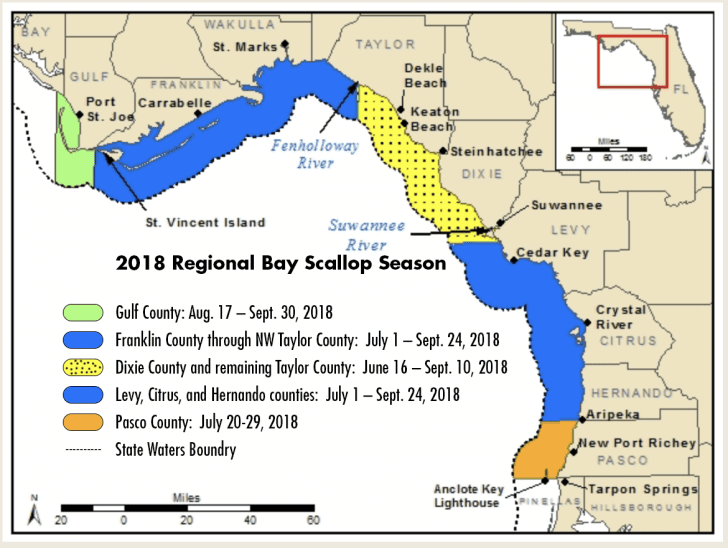 A few important things you must know in order to bring home your catch and most importantly, everyone safely back to the dock.  First and foremost, make sure to have your "diver down" flag up at all times when someone is in the water and with the heavy boat traffic, folks swim and surface close to the boat. Remember, scalloping you must have a fishing license, unless you are on a charter that has that covered for you.
Cleaning scallops is easy.  All you need is a spoon and a bowl of ice.  There are also lots of groups at the docks that will do it for you for a small fee, as well.  Now, here comes the easy part; fire up the grill, grab a cold beverage, sit back, and admire the lovely seafood dinner you and your family will be having.
Misty Wells is host of "Let's Take it Outside" a TV show & radio show, an outdoor & travel writer, tournament director & adventure fishing & hunting trips. Founder of "A Reel Future" a non-profit organization devoted to sharing knowledge & passion of fishing and the great outdoors, to foster kids statewide. For show info or to be a guest, go to www.mistywells.com.