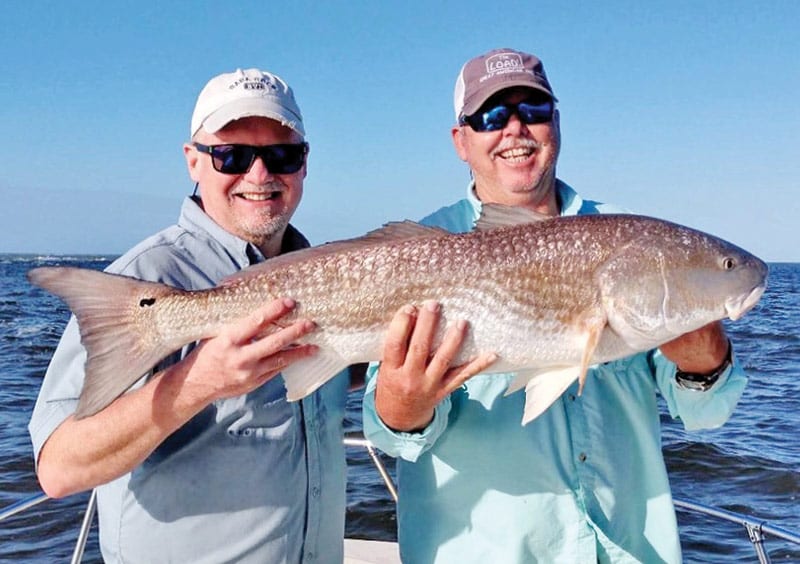 By the time you read this, most of the Spring Breaks in the south east US will be over, giving serious anglers a full 2 months of wide open fishing along the Forgotten Coast of Florida before school lets out in mid-June. As the water gets progressively warmer, more and different fish will find this a good place to hang out.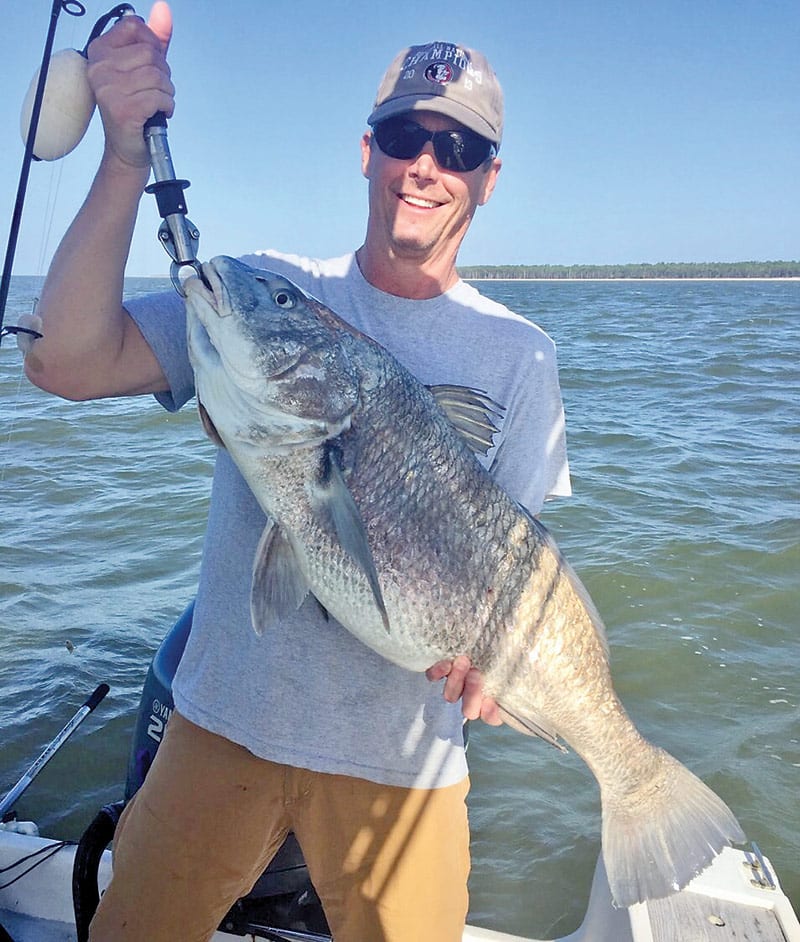 Spanish mackerel will have already begun to appear and they are a blast to catch on light tackle! Then the pompano will have started to arrive in greater numbers. Get up before the sun and head to the beach to catch these fighters in the surf. If digging up sand fleas is not your idea of fun, and it is a chore, you may want to consider a guided trip.
Later in the month, tripletail can be found hiding around buoys and other structures. It takes a certain technique and practice to catch them, but it's really worth the effort. This is another situation where hiring a guide would serve you well.
Play catch & release with big bull reds this month; they are too big to keep, but great action!
KATHY ROBINSON
Robinson Brothers Guide Service
(850) 653-8896
www.floridaredfish.com