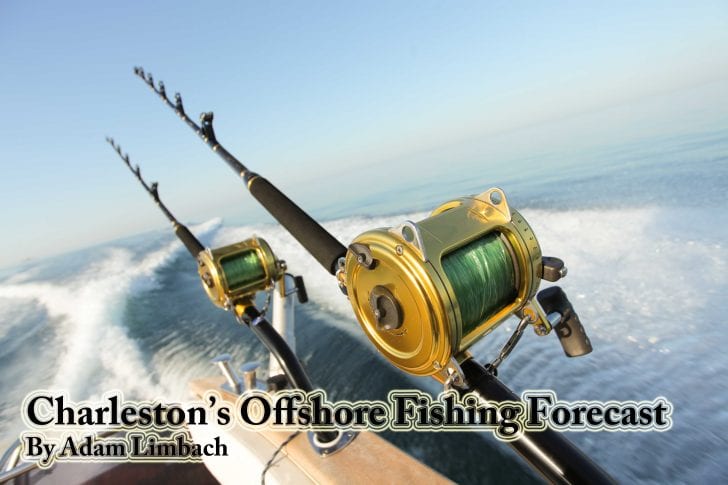 Winter time fishing out of Charleston can be very effective. The tough part is finding a break in the weather to get out there.
The boats that have gotten out recently reported good numbers of Wahoo and a few Black Fin Tuna to the north between the Southwest Banks and Georgetown Hole. The Tighten Up crew had a killer day and caught 10 Wahoo up to 60 pounds.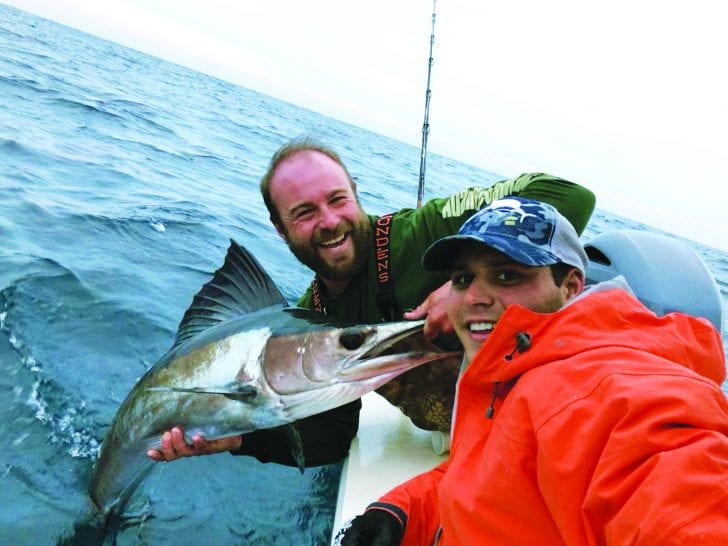 To the south on Edisto Banks boats reported as many as 25 tuna. If you're targeting tuna try fishing direct rigs about 50 feet long, I like to use 60 pound fluorocarbon then Finish it off with a sea-witch and small Ballyhoo.
If you're like me and would rather go for Wahoo, fish all wire leaders about 5 feet long,  I prefer Sea-Witches and Islanders in front of a large Ballyhoo.
Always have at least one rod down deep, I have the best luck this time of year trolling over structure because that is where most of the bait is. Remember to mark where you find the majority of bait, even if you don't get a bite come back to it later and try again.
Capt. Adam Limbach / Therapy Fishing Charters
therapyfishing.com
843.872.8020