Columbia Fishing & Outdoors
Columbia, the Capital City of SC, is centrally located in the state in an area called the Midlands.  This region offers a variety of fishing opportunities practically year-round on the beautiful fresh water lakes, rivers and streams that saturate the area. And when our weather changes to the slightly cooler temperatures of Fall, anglers become hunters and head into the woods for some serious hunting.
The Rio Pico region of Chubut province, Argentina is known to a select and adventurous few as the best big-trout country in all of Patagonia. Comprised of an immense network of lakes and drainages flowing through the Andes of southwestern Argentina, these waters are spectacular, and they're as far off the beaten path as it gets.
Oct 30th, 2023
This column must never be longer than right column. When this column is shorter than right column, it will stick to the top and follow. If this (left) column is longer, it will cause right column to have empty space which is bad design. Remove this text block once understood and before going live with this homepage template.
A new method for fish sampling was recently tested on the White River in Arkansas, and although the "fishdozer" might not be as effective at removing invasive carp as its name might imply, it appears to be a more consistent method for monitoring fish populations.
Nov 28th, 2023
Maryland Angler Becomes the Fourth to Earn Master Angler Status.
Nov 27th, 2023
These coastal fishing communities are nestled right in the heart of one of the most diverse ecosystems in the world. The saltwater fishing, both inshore and offshore, is probably the most popular attraction for the area and with good reason… it's epic!
Nov 27th, 2023
If you've ever dreamed of catching a record-class walleye, drop what you're doing and go pull some crankbaits at South Dakota's Lake Oahe. In a time span of about two weeks, the previous two-decade-old state record has been bested twice at this long impoundment of the Missouri River. Both giant walleye were caught trolling crankbaits.
Nov 21st, 2023
Latest In Columbia Fishing and Outdoors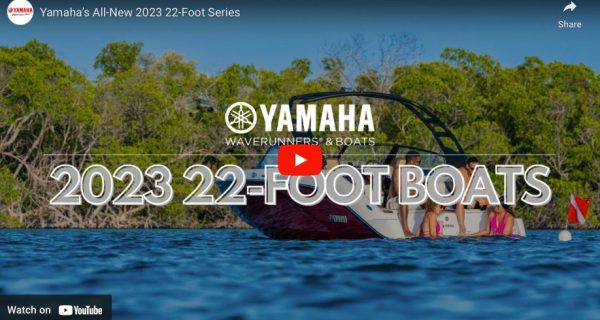 The all-new 22ft platform comes with a deeper cockpit and greater freeboard, enabling a more spacious interior and larger …
Oct 25th, 2023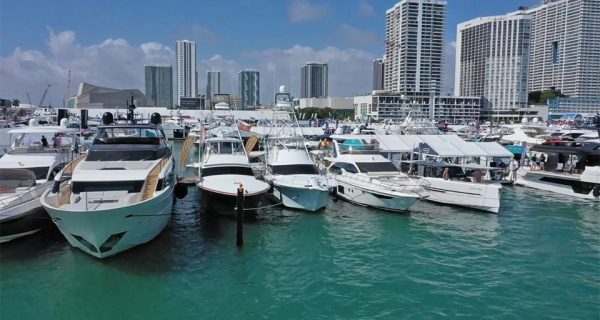 Discover Boating Miami International Boat Show. Fore more info visit https://bit.ly/3iL3zw7
Dec 20th, 2022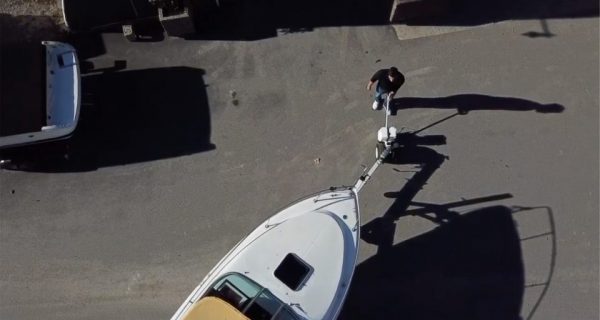 The hassle to get the boat in the driveway has ruined one too many boating trips. Parkit360's electric powered trailer …
Oct 18th, 2022
Spearfishers seeking a little variety in their bottom time should take a close look at the waters off New England. You won't find warm tropical waters off the Northeast coast, but you will find a freediving experience unlike any other.
Nov 21st, 2023
Noah Mundt, 10, of Jupiter, Fla. is this year's youth grand prize winner in the CCA Florida STAR fishing competition. The young angler was awarded a $25,000 scholarship from Realtree Fishing toward the college of his choice.
Nov 20th, 2023
Two-time Bassmaster Classic champion Jordan Lee is returning to the Bassmaster Elite Series in 2024. For the last five years, Lee has successfully fished with Major League Fishing and makes a return to the Elites via a Legend's spot in the field, which opened when Larry Nixon announced his retirement.
Nov 16th, 2023
Serves 4 FISH 2 black sea bass fillets, skin removed, diced into 1/2-inch pieces 1/2 cup lime juice 1/2 cup …
A Fresh From Florida recipe that'll make your lobster sea harvest look (and taste) like a piece of culinary art!
News & Events