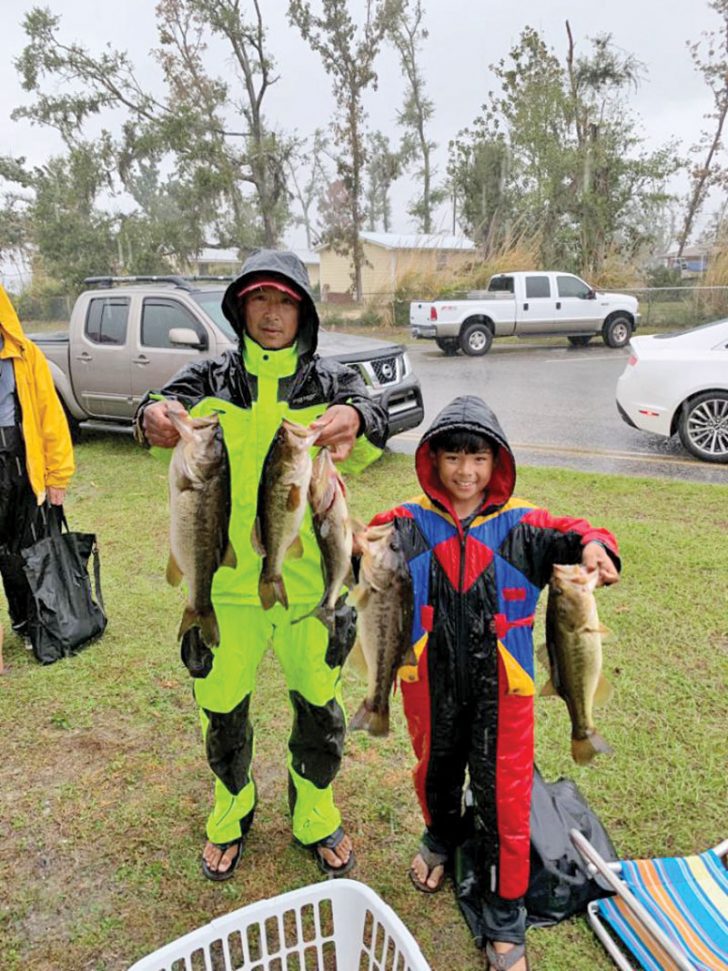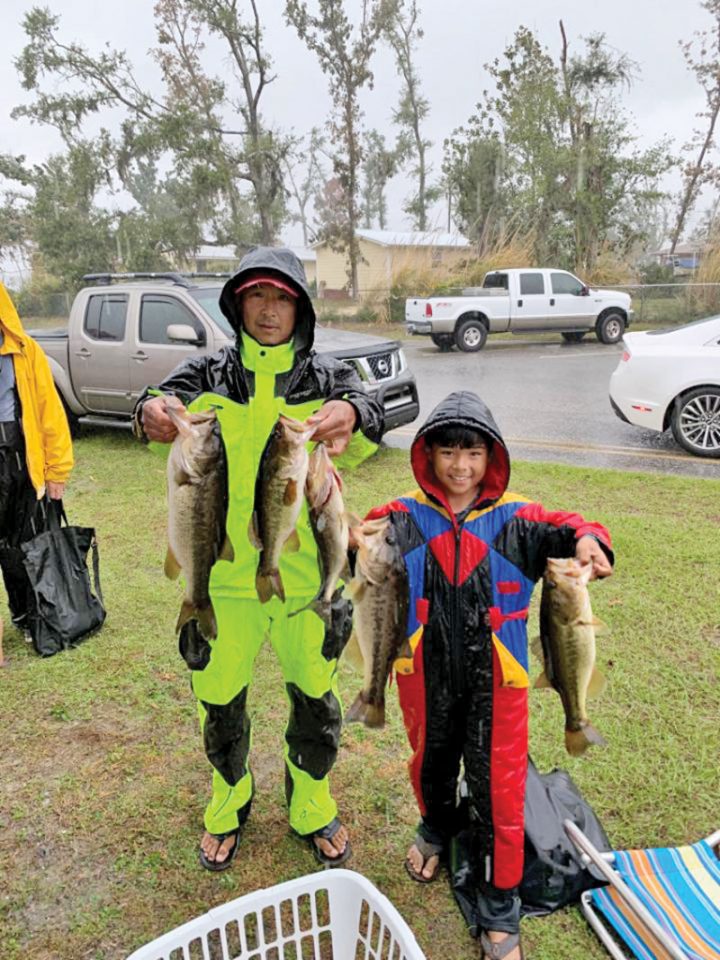 The lake drawdown is in full swing and bass are biting! Low levels make bass easier to find due to the elimination of the many hiding places they enjoy most of the year. If you've struggled getting good results on this lake, like so many have, then give it a go while it's low.
Bass will be positioning themselves on shallow grass edges and deeper wood cover. As we move closer to the spawn they'll move up on the shallow flats, but for now I try to keep my boat positioned on the deeper channel swings and probe both shallow and deep cover. Even the shallow holding fish right now will, more often than not, be close to a quick drop off.
Jerkbaits, like a Smithwick Rattlin Rogue and a Bagley Bang-O-Lure, will be hard for them to resist. Fish are hungry right now and trying to fatten up for the coming spawn. Other great reaction baits include crankbaits, spinnerbaits and swim jigs.
While shad-imitating baits will be a good bet most any day through the winter, crawfish-imitating baits, like a jig or Texas-rigged craw/creature baits, will be very effective to present to fish holding on deep wood cover. If you find yourself fishing on the heels of a cold front, a Gambler Giggyhead jig tipped with a straight tail worm, like a Zoom Trick Worm or a Gambler Sweebo Worm will get those deep fish to eat when other presentations fail.
Good fishing and God bless.
CAPT. RANDY "C-NOTE" CNOTA
C-note Charters
Panama City, FL
cnotecharters.com
(229) 834-7880