Diving & Spearfishing
All the news in the world of diving and spearfishing.
Latest in Diving & Spearfishing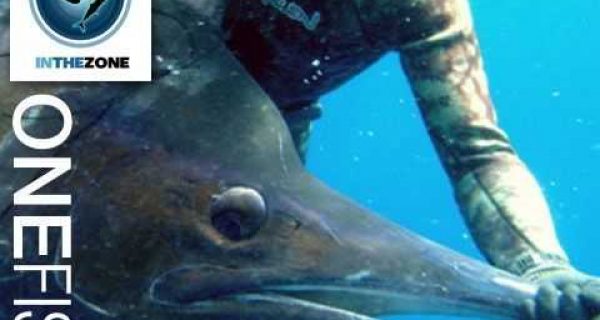 One fish is a spear fishing adventure film set in the heart of Mozambique as well as showcasing spearfishermen from around the world who are all dreaming of that one fish. That one fish that defines them as spearfishermen. It is in this pursuit of this dream that guys have been filming some of the best footage from all over the globe.