Diving & Spearfishing
All the news in the world of diving and spearfishing.
Latest in Diving & Spearfishing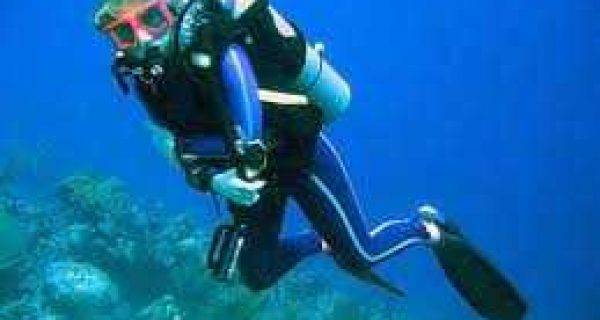 If you don't dive yet, some of what you "know" about diving might actually be wrong. A lot of these "myths' are perpetuated in the media and movies, and you might be surprised at what is right and what myths are "busted!" Which one of these myths have you been believing all along?