Diving & Spearfishing
All the news in the world of diving and spearfishing.
Latest in Diving & Spearfishing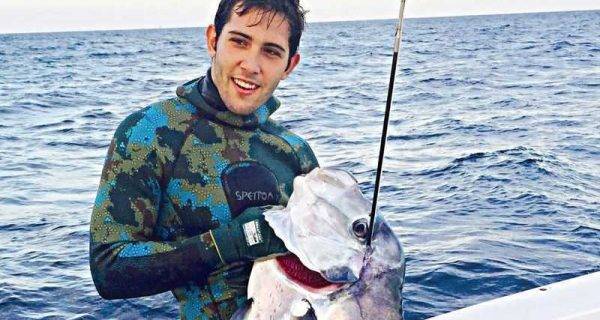 In October, I dove my tail off and finally scored my first stone crab claws from Palm Beach County, a short drive north of Miami on Florida's Atlantic Coast. I didn't get a lot, nor any jumbos like I used to back in Tampa Bay, but they were a to-die-for appetizer.
Popular This Month
The spawn is on! Water levels are high; depths are plenty for navigating the mouths of the lakes, especially the …
Lake O fishing for both bass and crappie has been exceptional providing great eating crappie to take home and catch …
Nosara in Costa Rica discuss how dorado season is shaping up. For much of the U.S. it is time to …
December is the time of the year to sight fish in Mosquito Lagoon. Usually, the cooler weather thins out the …