Diving & Spearfishing
All the news in the world of diving and spearfishing.
Latest in Diving & Spearfishing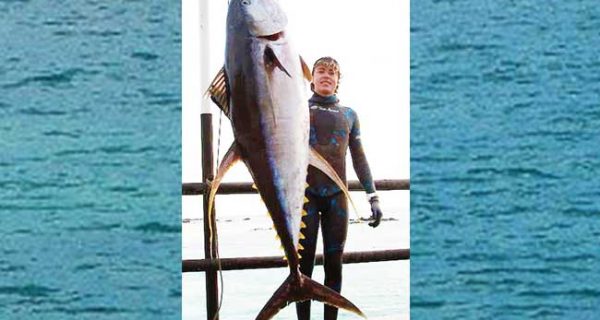 The International Underwater Spearfishing Association (IUSA) keeps track of spearfishing world records. Past and current records can be seen on www.iusarecords.com. IUSA was founded in 1950 by divers from California who wanted to standardize rules for world record fish.