Diving & Spearfishing
All the news in the world of diving and spearfishing.
Latest in Diving & Spearfishing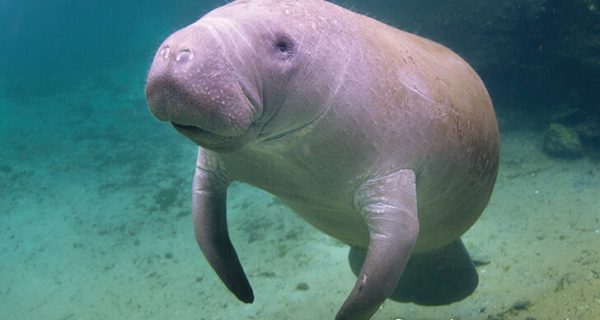 As the leaves turn gold and red, and frosty fingers weave their way North, a different scene indicates the soon arrival of colder weather through Florida.
Popular This Month
June marks the beginning of our Atlantic Hurricane season. Water levels will be the key to finding fish. High levels …
Typically coming in under 30 pounds, it is easy to transport, it's quiet and super stealthy, and with a standing view it makes for a fantastic platform.
Here comes the beginning of the summer's hottest days. Thankfully the June rains will bring our lake levels back up …
Record catch weights for bass tournaments were shattered in May as the top 20 boats boasted 30 pounds plus! These …