Diving & Spearfishing
All the news in the world of diving and spearfishing.
Latest in Diving & Spearfishing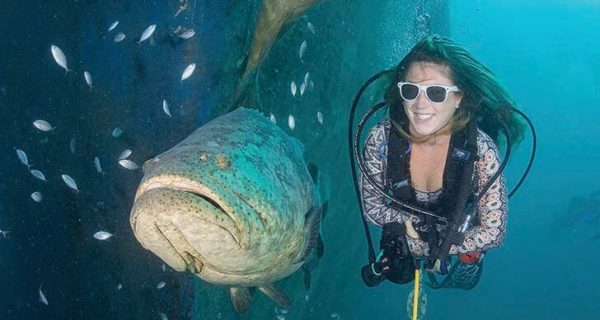 In the blue void of water beneath the sea, a large shadow looms in the distance. As you approach, the outline of a sunken ship begins to appear.
Popular This Month
June marks the beginning of our Atlantic Hurricane season. Water levels will be the key to finding fish. High levels …
Typically coming in under 30 pounds, it is easy to transport, it's quiet and super stealthy, and with a standing view it makes for a fantastic platform.
Here comes the beginning of the summer's hottest days. Thankfully the June rains will bring our lake levels back up …
Record catch weights for bass tournaments were shattered in May as the top 20 boats boasted 30 pounds plus! These …