Diving & Spearfishing
All the news in the world of diving and spearfishing.
Latest in Diving & Spearfishing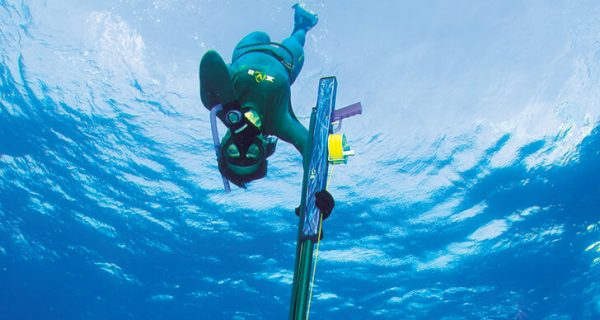 Like enthusiasts of any sport, if you stay with spearfishing long enough, you become intimately familiar with every detail of your equipment. Here's an overview of what a newbie might want to know before buying that first speargun.