Diving & Spearfishing
All the news in the world of diving and spearfishing.
Latest in Diving & Spearfishing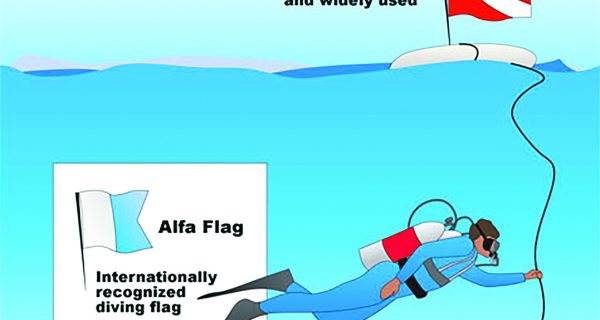 One of the most dangerous risks to divers is being struck by boat propellers while at the surface. I have personally experienced more close calls with boats than any other hazard, and I've witnessed the results of some horrific accidents.