Diving & Spearfishing
All the news in the world of diving and spearfishing.
Latest in Diving & Spearfishing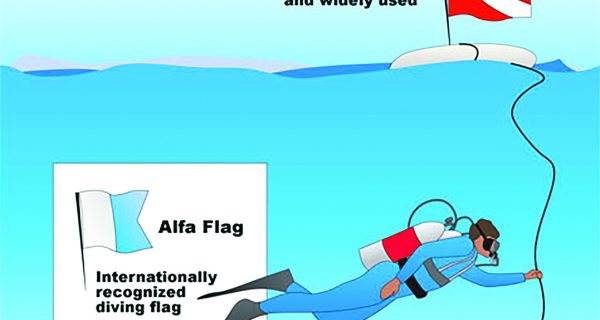 One of the most dangerous risks to divers is being struck by boat propellers while at the surface. I have personally experienced more close calls with boats than any other hazard, and I've witnessed the results of some horrific accidents.
Popular This Month
There is one place where an angler can have great success catching permit on the fly; that place is the Yucatan Peninsula's Punta Allen. Here, just a few kilometers south of Tulum in the Sian Ka'an Biosphere, is the world's most fertile and diverse permit saltwater fly fishery.  
Take the aggression of a largemouth and the fight of a smallmouth; mix them together in gorgeous scenery one might normally associate with trout. This is the recipe for shoal bass on the upper end of Georgia's Chattahoochee River. It's river fishing for a bass that's as game as gamefish come.
November 1 – Central Florida Shad and Crappie Derby begins! Visit https://coastalanglermag.com/orlando/shad-crappie-derby/ for complete information. Lake fishing in November yields …