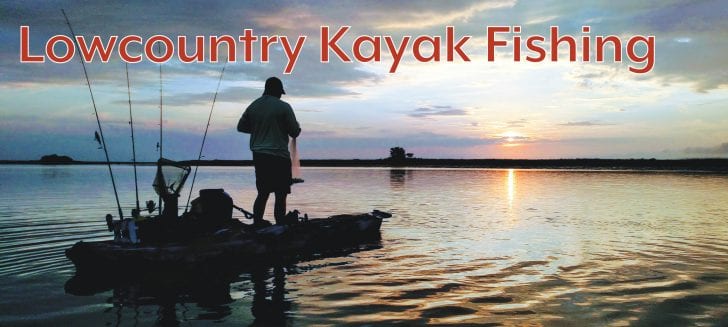 Patterns for bass will change in the Fall as the leaves start to drop and the baitfish start to move.
With the cooling temperatures and diminishing vegetation many of the go-to Summer options are proving to be less effective.
Frogs get passed over, punch-able pads start to thin out, and those dug in monsters start to cruise open water.
Check out some tips below to help locate and dial in these Fall trophy fish.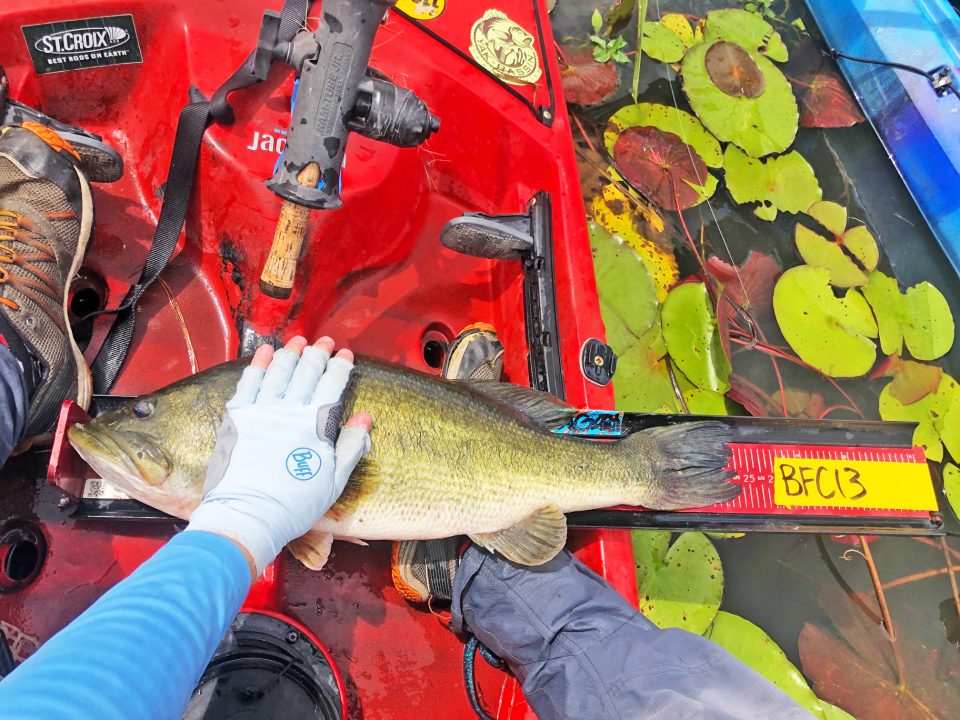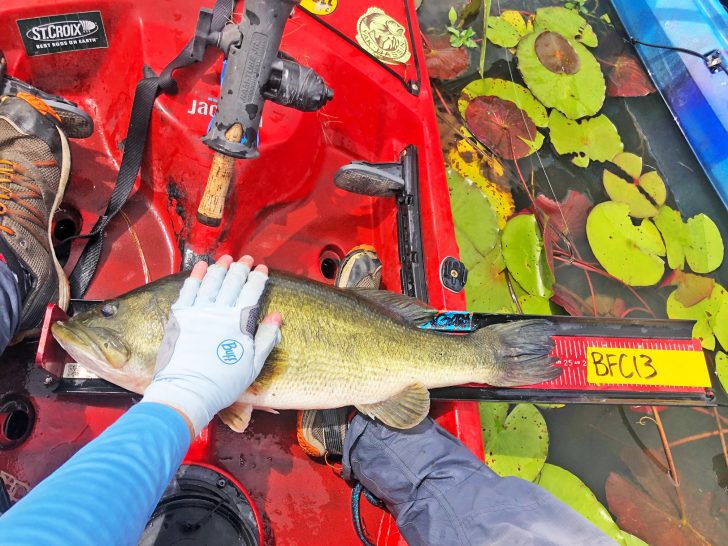 Where to look
Many bass will start to target different forage items in the Fall.
These fish will begin to reposition themselves as schools of baitfish start to appear in the coves, channels, and flats.
Think of the channels, inlets, and ledges as baitfish highways. Bass will be in the closest and most convenient structures to these highways.
The outer edge of deeper stumps, cypress fields, weed lines, and docks may all hold fish.
Smaller feeder channels running back into coves and deeper holes are also potential ambush hotspots.
Fall is a good time of the year to match the hatch
Charts, apps such as Navionics, and electronics can be very helpful in locating some of these high target areas.
What to Use
Fall is a good time of the year to match the hatch. Shad and other baitfish can be mimicked by hundreds of baits.
Here are just a few popular examples of some go-to Fall lures.
Topwater – Buzzbaits, walk-the-dog baits, and prop style plugs can excel when bass are aggressively targeting shad in shallow coves or along transitionary weed lines.
Early Fall is a great time for topwater search baits that will help you cover a ton of water.
Mid depth – Spinnerbaits, squarebill crankbaits, and hard jerkbaits all do a great job mimicking a fleeing bait fish.
Windy conditions are common in the Fall so the extra flash that these lures provide can help draw the bite.
Even deeper – Lipless crankbaits, chatterbaits, and soft swimbaits perform well against suspended fish in deeper holes and on channel edges.
Weedless options – If you locate fish in deeper structure don't be afraid to upsize your offering.
Magnum worms and larger profile jigs with bulky trailers can work wonders against hungry bass, especially in heavily pressured fisheries.
The days are shorter – the temps are cooling off – but the bite is still HOT!!! Bass are bulking up for the Winter so ditch the pumpkin spiced lattes and hit the water!
Jim Morrissey | President – Chucktown Kayak Bassin'
CKB Angler of the Year 2018
Co-Founder of Yak-Bassin' – www.yakbassintrail.com
You man also enjoy reading  Top Water Frogs For Bass