Wanna make the jump into fly fishing? It's easy, and it's something you can do forever.
What can be very intimidating to learn is actually picked up quickly by everyone. Unlike you may think, it is not as expensive as many things; look at the price of a Saturday on the golf course, and it seems rather cheap in comparison.
Learn the right way seems like a given but is overlooked by many people. Take a quick lesson, ask a friend who is proficient, or hire a guide.
Starting off on the right path is crucial as bad habits are much harder to break.
I will admit, the more you have fished with spinning or bait-casting gear, the harder it will be. However, it will click soon and you'll be casting in no time.
Expect to spend around $200 for a good quality starter fly rod/reel and fly line. You can find one cheaper, but it will likely not have a lifetime warranty, and generally won't cast as well.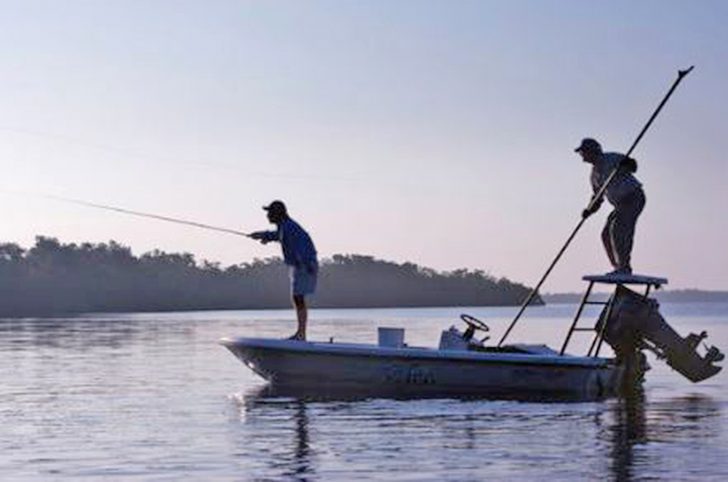 The beauty of this level rod is that once you develop a few skills and have a better understanding of what kind of rod you need for your particular style of casting, you can upgrade.
You will now have a rod to get a friend into the addiction as well as a backup fly rod for Bahamas bonefish or the Alaskan Rainbows.
You will need a few flies; depending on the area you fish, they cost from two to seven dollars normally.
Additionally, you will need a tapered leader, a spool of tippet for stream side leader repairs, and hemostats or pliers for hook removal from fish lips and angler mishaps.
That's it! Those are the bare necessities to get started. A few extra items that will make fly fishing easier, include a fly box for carrying your flies, polarized sunglasses, a back, chest or hip pack to carry it all, and a bottle or two of water.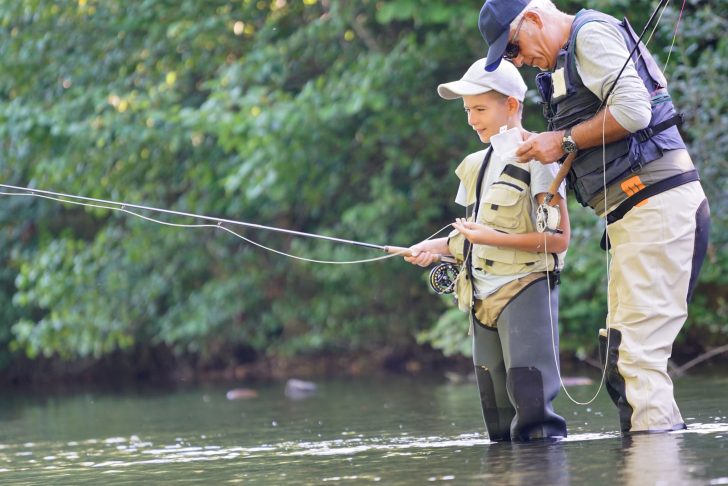 I have met very few casual fly anglers. Fly fishing is not a hobby or a sport; rather, it's a lifestyle. It will grab you and force a smile onto your face daily.
The main thing is to get started, fly fishing is easy to learn.
Capt. Scotty Davis