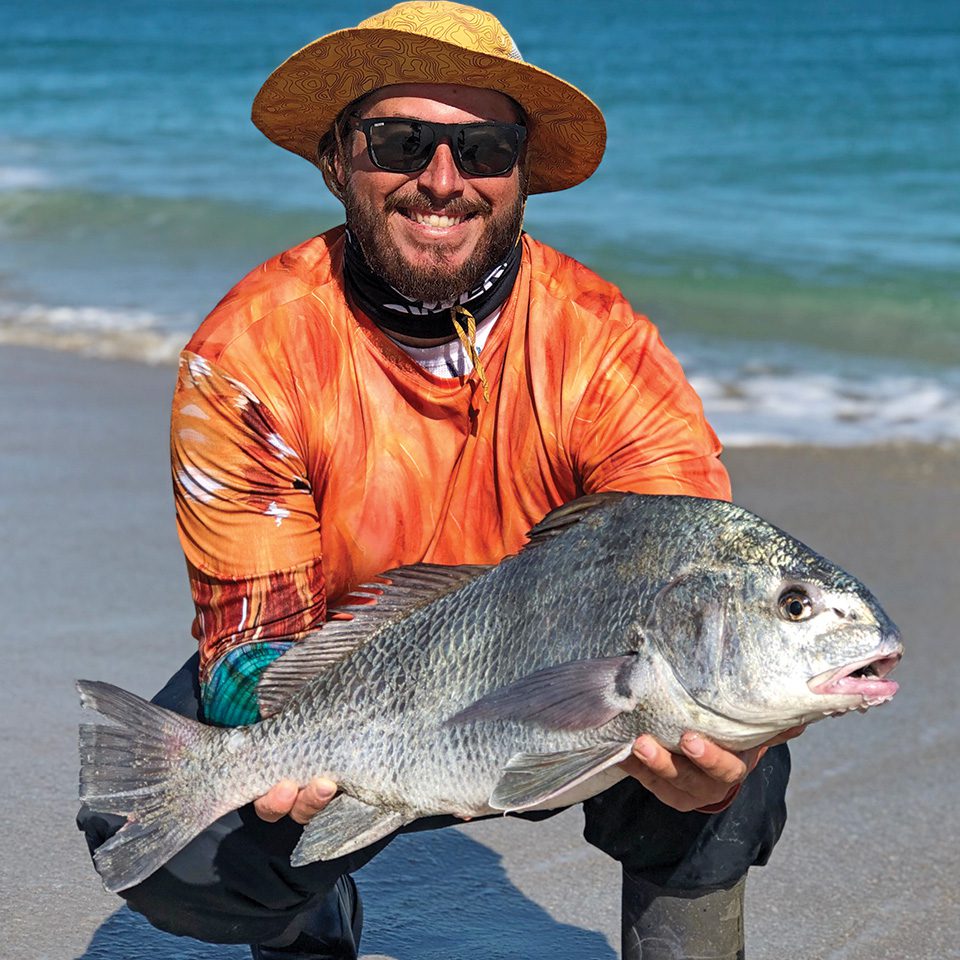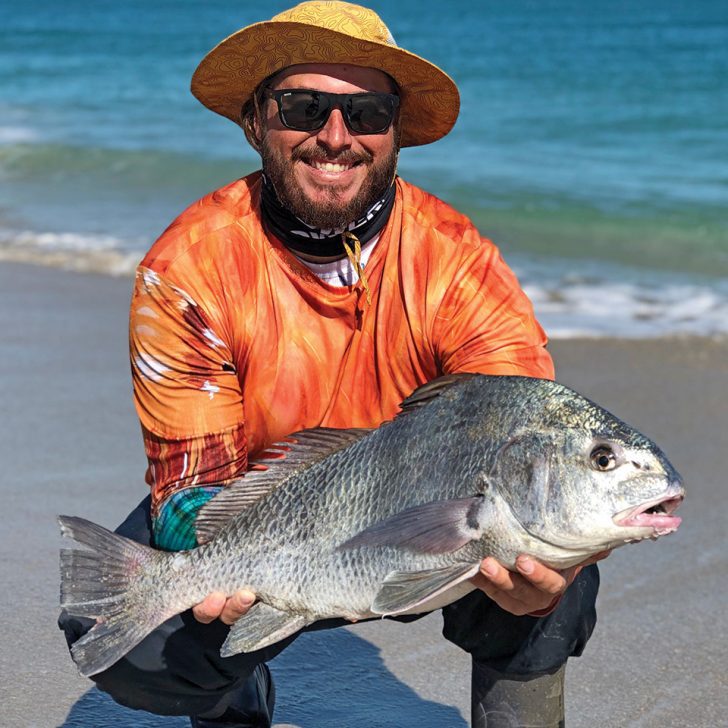 Space Coast anglers, ready yourselves for an incredible February surf fishing forecast! February, hands down, has to be one of my favorite months to fish the surf in Brevard County. Not only the mention of pompano has everyone fired up, but giant black drum schools will be working the coastline from Port Canaveral to Sebastian Inlet as well. In addition, the red slime from summer and fall has finally retreated, and the hurricane debris has cleared out from local beaches. It's all shaping up to be a phenomenal month of surf fishing.
Shoveling snow out of the driveway, or catching pompano with your toes in the sand? This is the question I pose to all of our fellow readers. We choose the latter as surf fishing delight happens to be on tap for local residents and snowbirds alike. February fishing welcomes the cool breeze of the Atlantic Ocean, and gives anglers an opportunity to catch pompano, black drum, whiting, bluefish and sharks.
Pompano fishing typically headlines surf fishing reports in the winter months, and understandably so. But I want to bring the attention to this once-a-year opportunity to catch giant black drum in the surf. Traditionally, February holds the key ingredients for catching plenty of black drum, and schools of giants will be roaming as well. Our surf fishing charters generally target these schools of fish with beefed up pompano rigs consisting of 40 lb. leader, and 3/0 circle hooks baited with Fishbites combined with sand fleas. This combination seems irresistible to black drum if presented correctly, so be sure to cast on the edge of the schools for your highest probability of hooking up.
With all this mention of giants, let us not forget the bread and butter of the Space Coast surf fishery—pompano, whiting and bluefish. So far, 2023 has been off to a great start for pompano fishing in the surf, and this looks to continue well into February and March as long as temperatures don't fall too low. These water temperatures of mid to upper 60's and into the low 70's also seems to bring with it the larger bull whiting, a celebrated site. In addition, the bluefish will be out in force! So if there's ever a dull moment you can always rely on cut bait or a casting spoon to hook up with fun, fast action on the bluefish.
Get out there to enjoy the opportunity of great surf fishing conditions and kick the 2023 year off with memorable catches.
Capt. Lukas Brickweg
Cocoa Beach Surf Fishing Charters
cocoabeachsurffishingcharters.com
(321) 205-4672