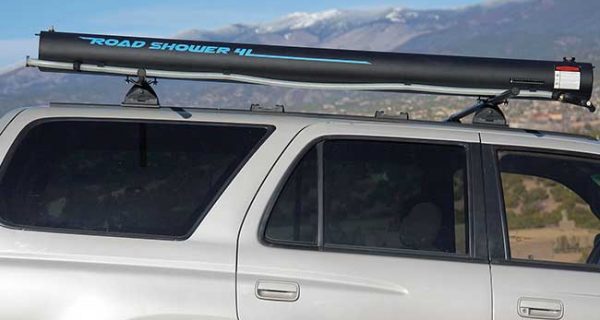 Running water is nice to have when you're on the road to adventure, but many times it is awfully hard to find. The Road Shower is like adding plumbing to the rack of your vehicle. It gives outdoors enthusiasts easy access to hot or cold pressurized water wherever the road takes them.
Popular This Month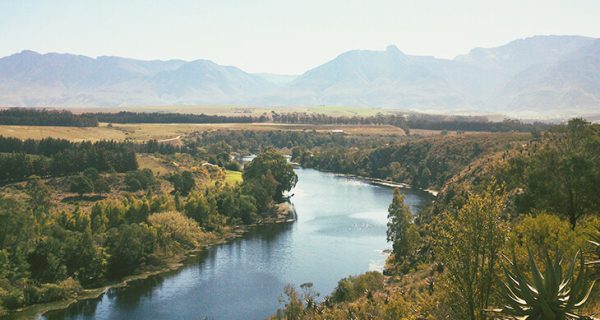 Prepare your pen and paper because, in this article, I will mention some of these mind-blowing places I visited which will captivate your hearts and minds.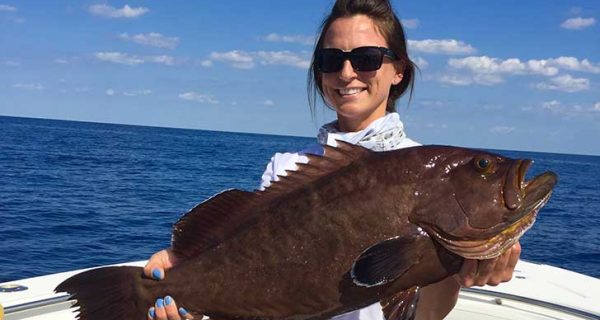 Everywhere she's been has its own allure, but she said when it comes to catching fish, nowhere compares to Louisiana's Gulf Coast.