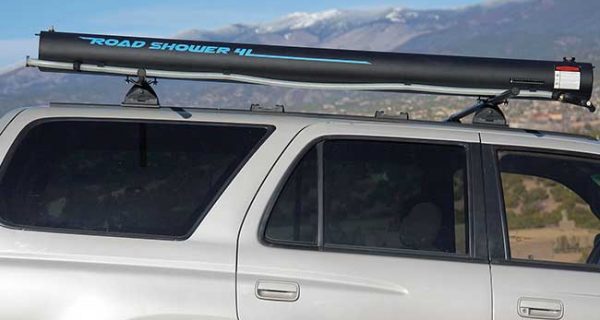 Running water is nice to have when you're on the road to adventure, but many times it is awfully hard to find. The Road Shower is like adding plumbing to the rack of your vehicle. It gives outdoors enthusiasts easy access to hot or cold pressurized water wherever the road takes them.
Popular This Month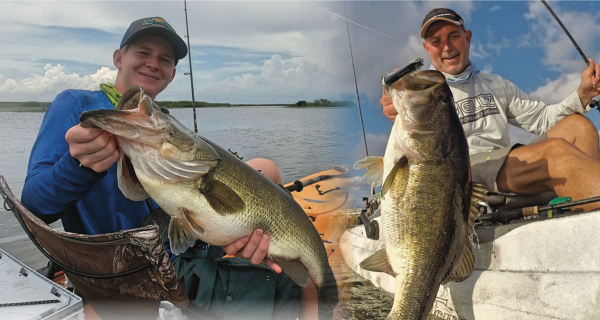 I'll admit I missed my opportunity. Back in the day, Stick Marsh / Farm 13 was considered one of the …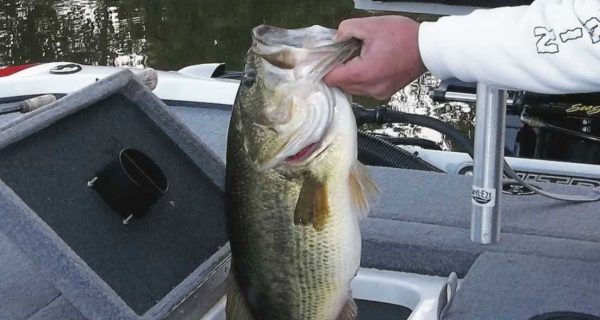 For most of the nation when one mentions springtime one thinks of warming temperatures, cold streams fed by recently melted snows and fish breaking out of their lethargic winter state. But here in Florida, it's only mid-March and the air temperature has already climbed to over 90°F.