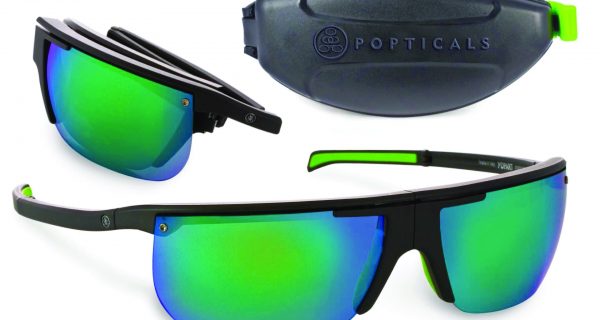 On the boat or streamside at a campsite, the gritty dampness of the outdoors combined with poor packing and storage options can wreak havoc on expensive, high-quality lenses.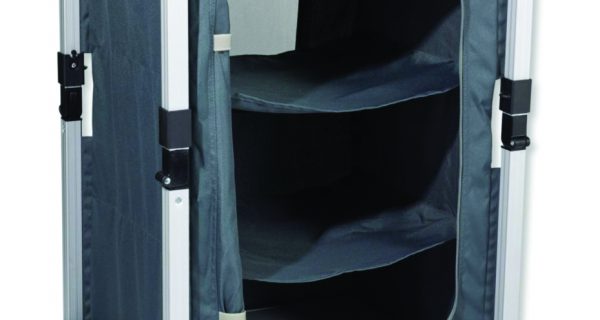 When you're tired of using tree stumps to cook on and plastic bins to store all your gear, it's time to look into the L.L.Bean Campsite Organizer.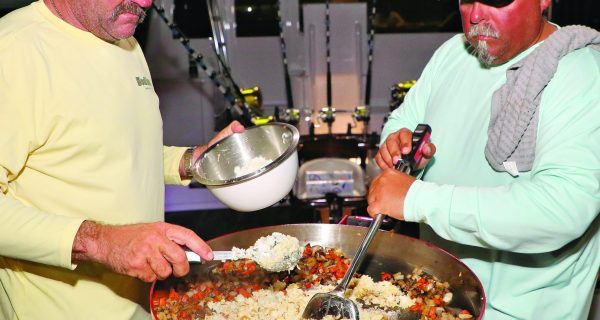 They not only barbecue, they bake, blacken, boil, broil, cook, deep fry, grill, scramble, sauté, sear, steam and cook up mouth-watering, restaurant-quality delicacies ranging from steak and burgers to gumbo, fajitas and paella.
Popular This Month