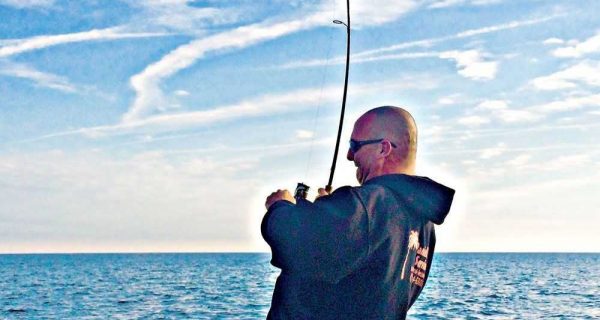 Rods and reels are personal, as they should be. No reel has the best feel and no rod gets the final nod. The best rods and reels are the ones that fill your needs physically, functionally and economically. The best set-up for you is going to be the one that brings fish to the boat no matter how much it cost, or whose name is on it.
Popular This Month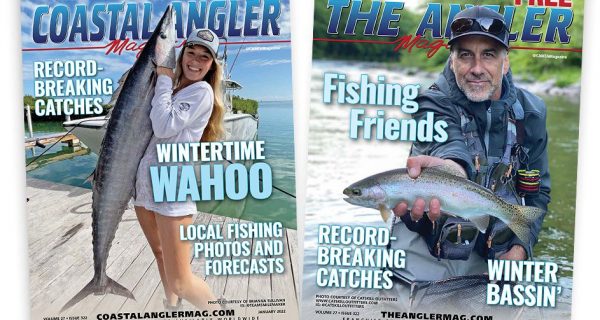 Read the latest issue in your area!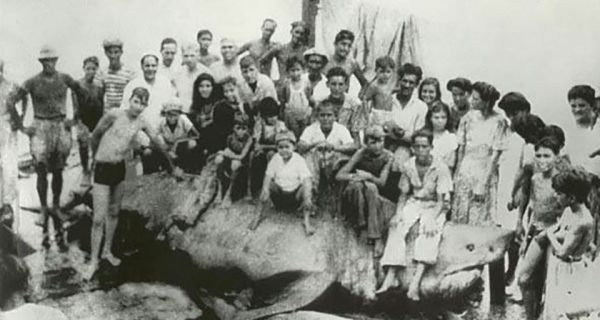 The fishermen who caught it called it "El Monstruo de Cojimar." It was caught in the Gulf of Mexico waters in 1945, only a few miles from the shanty fishermen town of Cojimar, Cuba, the same town where famous American writer Ernest Hemingway wrote the Pulitzer Prize-winning novel "The Old Man and the Sea".