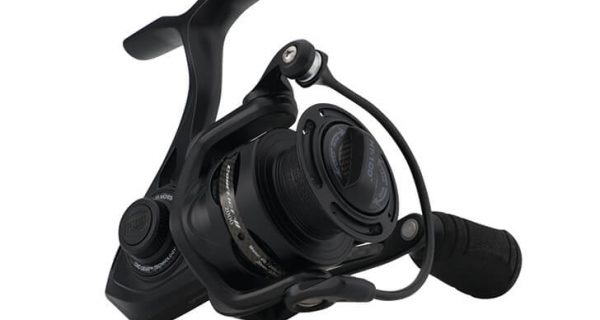 PENN redesigned its smooth and durable Conflict reel to bring anglers the Conflict II, the most lightweight PENN reel ever made.
Popular This Month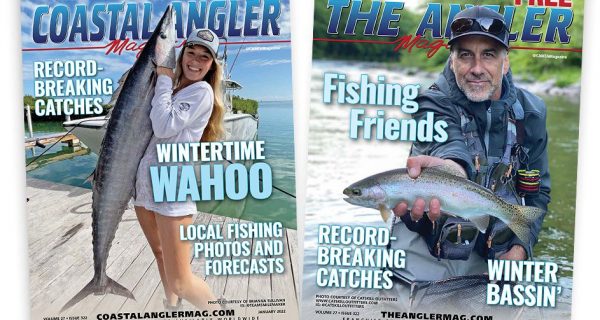 Read the latest issue in your area!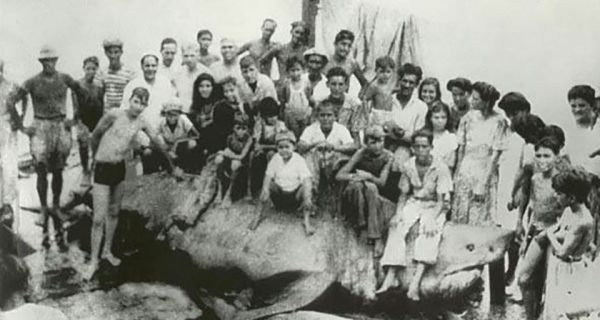 The fishermen who caught it called it "El Monstruo de Cojimar." It was caught in the Gulf of Mexico waters in 1945, only a few miles from the shanty fishermen town of Cojimar, Cuba, the same town where famous American writer Ernest Hemingway wrote the Pulitzer Prize-winning novel "The Old Man and the Sea".