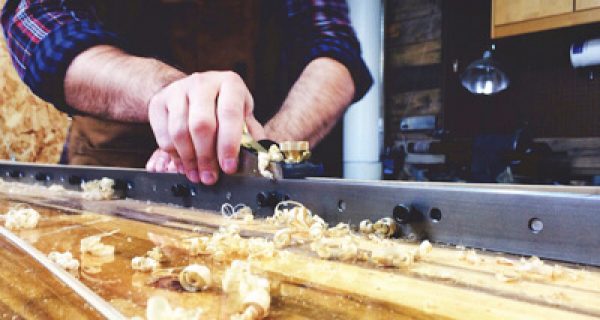 Our grandfathers used to use old-school bamboo fly rods to create arguably some of the greatest fishing stories of all time.
Popular This Month
Read the June 2020 issue of Coastal Angler and The Angler Magazine in your area!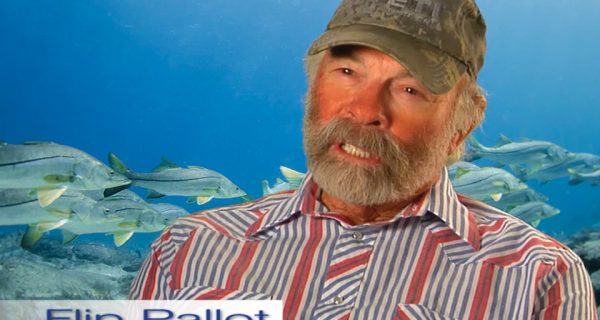 Featuring Flip Pallot, Chico Fernandez, Lefty Kreh, Stu Apte, Nat Ragland, Joan Wulff, Nick Curcione, Mark Sosin and Bill Curtis, telling their stories from the early days of saltwater fly fishing in America.