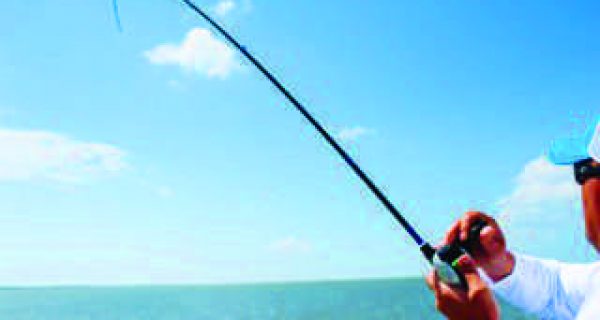 With Christmas around the corner, are you still looking for that unique gift for the hardcore fisherman? Have you ever seen an angler with a spiral-wrapped rod and wondered where you could get one?
Popular This Month
Read the June 2020 issue of Coastal Angler and The Angler Magazine in your area!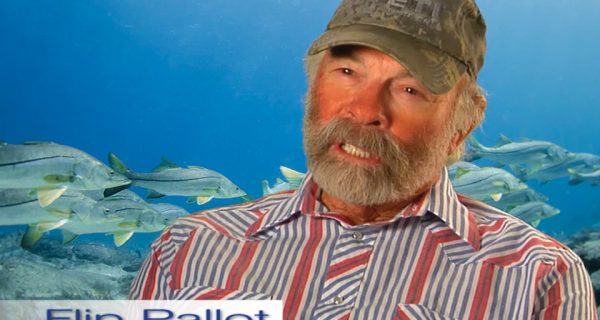 Featuring Flip Pallot, Chico Fernandez, Lefty Kreh, Stu Apte, Nat Ragland, Joan Wulff, Nick Curcione, Mark Sosin and Bill Curtis, telling their stories from the early days of saltwater fly fishing in America.