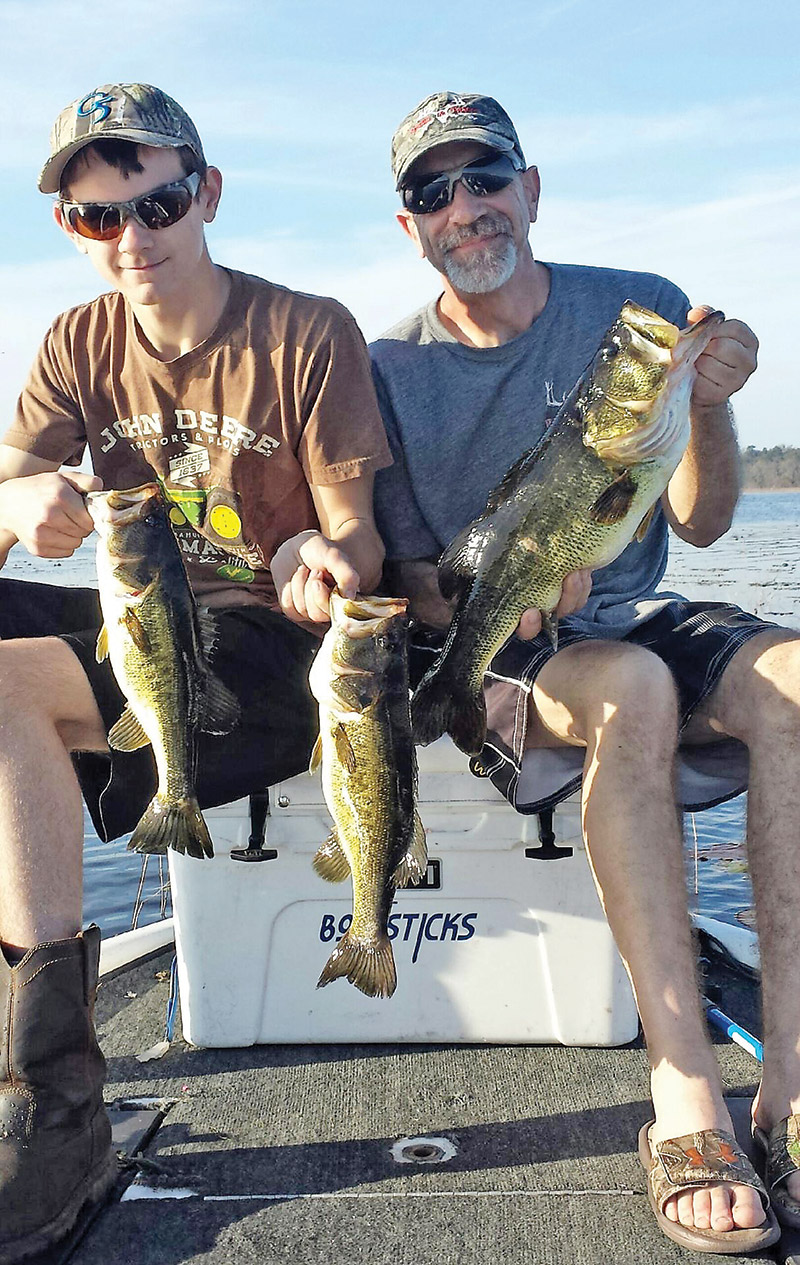 April's fishing report for Lake Jackson will be quite a bit different than years past. With water temperatures already in the mid 70's Spring is pretty much over, and we move right into post spawn tactics to catch bass.
This is a good month to fish fast. Lots of bedding bass have now moved to the thicker edges of grass and are actively guarding fry. This means obnoxious lures like buzz baits, frogs and paddle tail worms fished quickly near old spawning grounds will draw some very aggressive strikes.
Look anywhere grass and pads meet deeper water. These weedy edges create a buffer that bass fry use as a place to grow. Bass are cannibalistic and will eat their own recent hatch. Besides bass, other predators looking to feast on fry include crappie, brim, catfish, grennel, chain pickerel, gar, birds, lizards and frogs. This enables a plethora of different baits to be effective, so make plenty of casts and keep moving.
As temperatures rise, bass will move to thicker cover. The morning bite and cloudy days will be very good. On bright sunny days keep the flipping stick ready. A good choice for a soft plastic flipping bait includes craws, creature baits and jigs in natural colors.
April is a good month to find bream shallow. The same sandy areas you saw bedding bass on, will have groups of saucer shaped holes; this is where bream are now calling home. The bream bite is definitely better around the two major moon phases, which are full and new. Crickets, wigglers and or Beetle Spins all work great.
So until next month, be safe have fun and ALWAYS wear a life jacket while boating!
For more info visit www.fishtallahassee.com.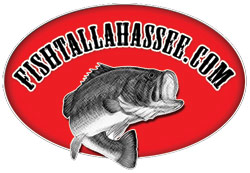 JR MUNDINGER
(850) 296-4071
www.fishtallahassee.com
fishtallahassee@yahoo.com