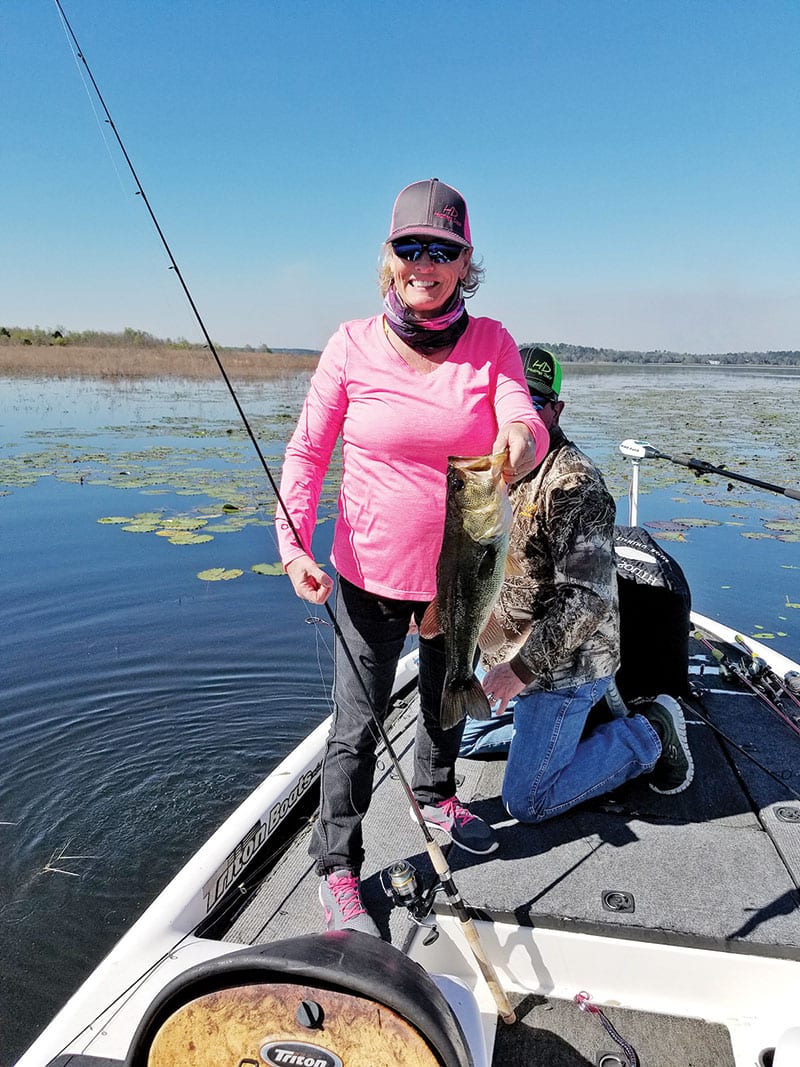 Lake Jackson went through quite a few changes that made fishing difficult the first part of March. Lots of rain, winds, freezing temperatures and a major algae bloom all contributed to the difficulty of boating bass. Usually, water temperatures are already in the mid to high 60's by the first of March, pushing bass to the banks. It wasn't until the second week when daytime highs were in the 70's and even into the 80's…that's a game changer! Once conditions stabilized, Jackson was back to normal putting smiles on fishermen's faces.
April should be pretty darn good! Nothing's better than a good old fashioned top water frog explosion. Large male bass guarding fry should be all over the lake. Floating worms, buzzing baits, kicker tail frogs and swimming shad fished near the surface will all produce nicely. I had to leave out some of our favorite stick baits like the Devil's Horse and a floating Rapala because grass and other vegetation is too abundant for the exposed hooks. These tactics should work pretty well throughout the whole month. With the delay in the spawn due to cooler weather in March, you may find bedding areas full of spawning bass.
Currently water levels are still high, even into many homeowner's yards. That's ok as the manicured landscape makes for some pretty good fishing. Even the cattle gap is fully accessible by boat. Be careful when running in there and keep to the right.
Thursday night tournaments start April 18th. Sign-up begins around 5 PM and we fish from 6 PM until 9 PM. Bring your best three to the scales.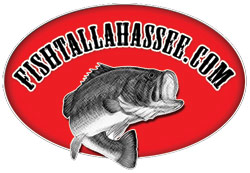 JR MUNDINGER
(850) 296-4071
www.fishtallahassee.com
fishtallahassee@yahoo.com