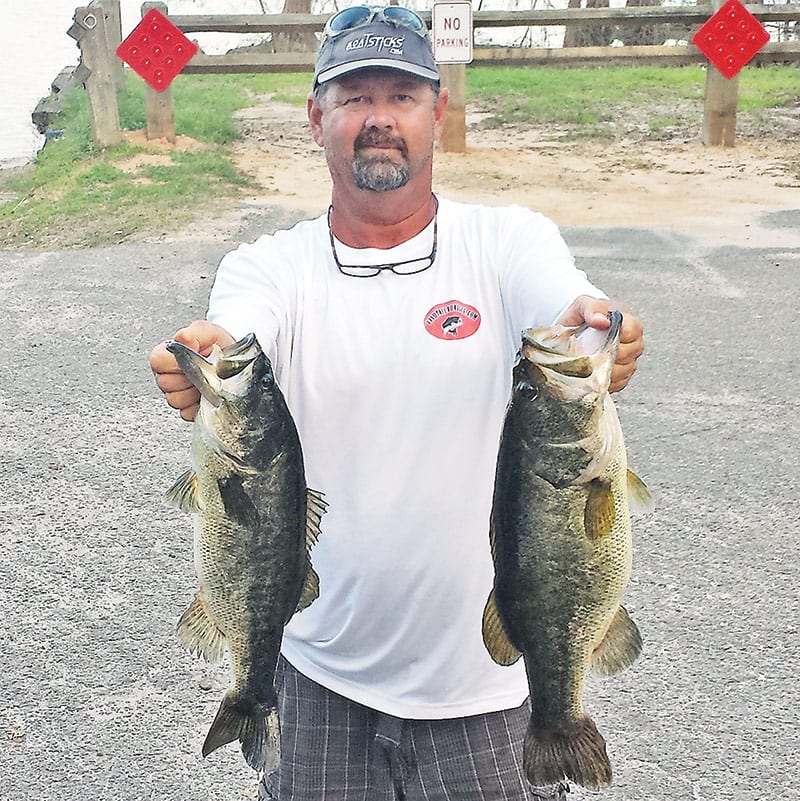 After months of desert like conditions the water levels at Lake Jackson are getting terminal. As boat ramps shrink and shorelines grow, Jackson becomes a haven for duck hunters, kayakers and small watercraft enthusiasts. Boats with air cooled motors dominate, especially in backwater areas where deeper holes cannot be accessed by larger boats.
On a positive note, weed lines and thicker vegetation adjacent to deep water will congregate schools of bass. A plethora of different baits begin to work as less fishing pressure means better results.
Bass in December get really hungry in anticipation of cooler weather. Remember, they're cold blooded so once water temperatures drop into the low 60's bass become more and more lethargic. Bladed baits like spinner baits and swimming jigs work well around edges as they mimic larger baitfish. Work these erratically in those areas and pay special attention to small schools of baitfish following your bait back to the boat; if you see this, you'll want to mine the area with different baits until you find what works.
If water temps drop into the 50's, bass move tighter to cover. Any type of matted vegetation will hold heat and bait; work jigs, worms and other soft plastics here. As water warms during the late afternoons green grass becomes your best friend.
As global warming has changed temperatures during the year, I've been catching bedding bass in late December as long as the water temperatures stay in the 60's. Beds aren't usually bright and shiny yet but once a bass is caught they become noticeable. Many of my larger bass caught each year are caught during the month of December.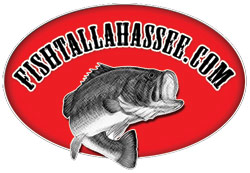 JR MUNDINGER
(850) 296-4071
www.fishtallahassee.com
fishtallahassee@yahoo.com