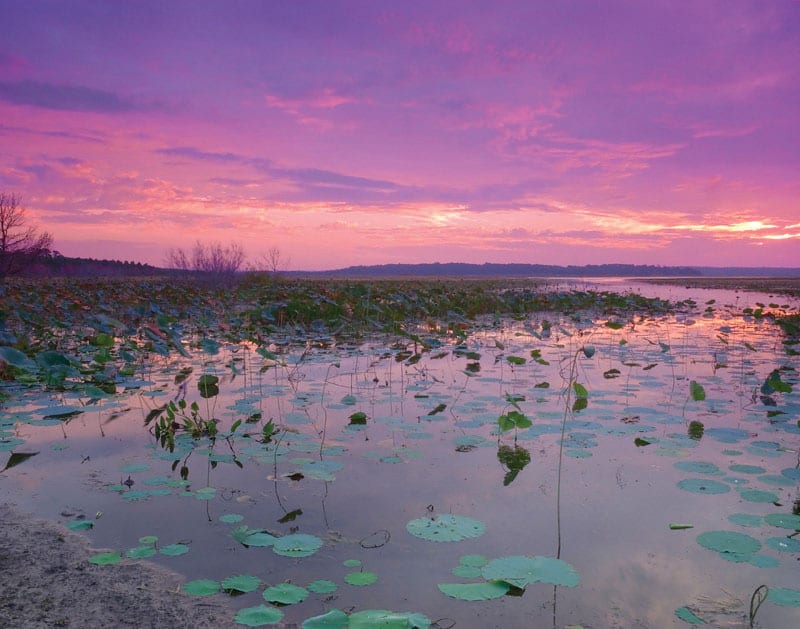 Mother Nature is trying to drain our famed Lake Jackson but the lake continues to receive just enough rain to stay up. The lower it drops the more vegetation sticks out but thank goodness for the seasonal die back.
January had some really warm days and that got the bass fired up about the spawn. With Jackson being a shallow prairie lake, it warms up very fast. In addition, the amounts of thick vegetation help disguise spawning grounds helps keep predators like birds and fishermen away.
With the amount of hydrilla that grew up in the Crowder area last year, it kept many fishermen from farming bass populations there. Crowder is known for big spawning females that drop their eggs on deeper beds just out of eyeshot. If the lake drops another foot it will make them easy targets, but for now they're still pretty safe.
Brill Point is usually the first place bass migrate to for the spawn. With hard, sandy bottom and deep water adjacent to it makes this area the perfect place for bass to begin their yearly ritual.
Water temps in the Churches Cove area warm up last for multiple reasons, but primarily due to the water depth. As grass dies back bass are able to school up on large populations of shiners and shad that roam the edges of the deeper weeds. Target these fish with hard plastic jerk baits, Texas-rigged worms with a ¼ oz. weight and a Rattle Trap. On almost any cast you may just find the mother-load, so be prepared. I've done it on several occasions and my shoulder hurts for weeks after…but it's a good hurt. Even if water temperatures and other elements all come together perfectly, not all bass spawn at the same time. There are still plenty of pre-spawners out there.
Sunset Landing is the boat ramp of choice but you can also put in at Crowder Landing if you have four wheel drive truck. Smaller boats and canoes can launch at either Miller's or Rhoden cove with no problem.
February is also a great month if you like to fish with shiners. Big bass can't resist a big shiner tossed near their bed or staging area. Many times this is all they will feed on because it's their natural food. Bass will also take a lizard or better yet a salamander this time of year if you can find them.
Weather in February can be bad so make sure you have an alternate plan or a big anchor. With little shoreline cover, Jackson is a virtual bowl that sits in the middle of a table. Any breeze, wind or frontal system can really hinder a day's fishing.
Until next month, be safe have fun and always wear a life jacket while boating.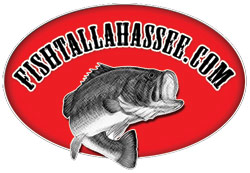 JR MUNDINGER
(850) 296-4071
www.fishtallahassee.com
fishtallahassee@yahoo.com