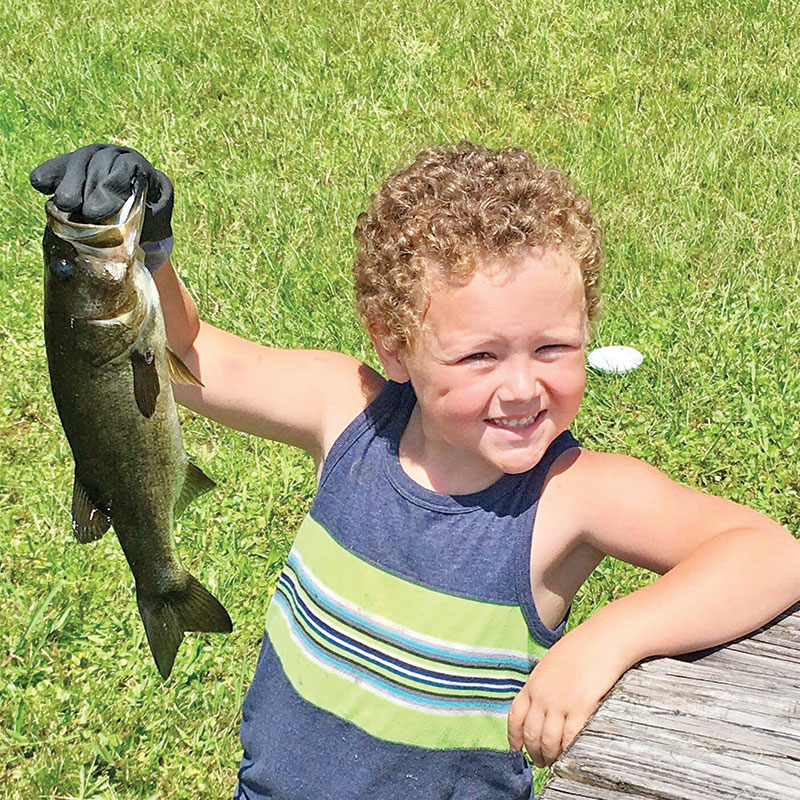 September bass fishing in the Tallahassee region is unpredictable. One day the top-water bite is best and the next day it turns right around and you'll need to be fishing much deeper to get a bite. On Lake Jackson it's not as bad because water depths do not vary more than a few feet. When the top-water bite is on, it's REALLY on! Here, September is late summer so bass aren't into their fall feeding mode. Favored top-water baits this time of year are the Devil's Horse, popping frog and swimming fluke fished fast in and around vegetation.
Another great technique on Jackson is just dragging a big Texas-rigged plastic worm. Most southern native bass fishermen have been dragging a worm their whole fishing life…you should do well now. The Crowder area is a great place for this. It has huge mounds of hydrilla scattered across 1000 acres. With a decent bottom machine you can even pick out the areas with shells or harder bottom which should hold more bass. Many of these mounds are thick, and if flipping is your thing, remember to drop a crawdad or creature bait through there as you're moving along.
Lake levels are above normal so there's no shortage of areas to fish. There's also a lot of vegetation making it difficult for some watercraft to get to or fish them effectively without the right equipment.
The best places to launch a boat are Crowder, Rhoden Cove and Sunset Landing. Oyster Island Bait and Tackle is located at Sunset Landing in case you're fishing for brim or need shiners for bass. See my buddy Larry there for lake information…he stays on top of it.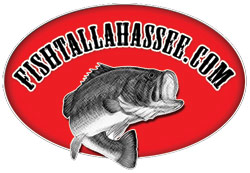 JR MUNDINGER
(850) 296-4071
www.fishtallahassee.com
fishtallahassee@yahoo.com