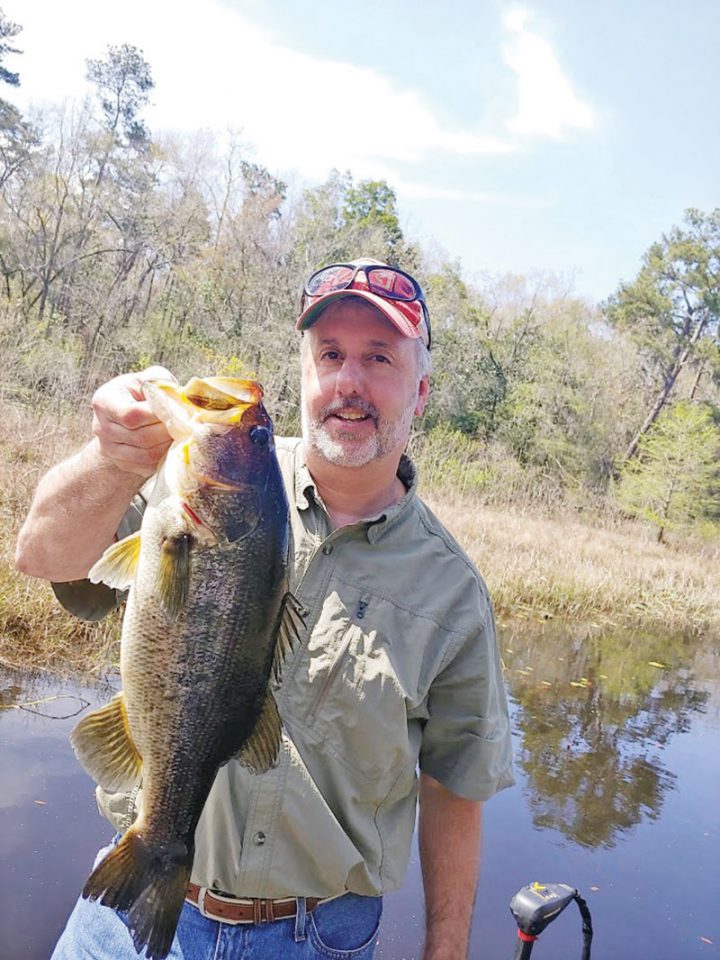 Late spring will make for excellent fishing on Lake Talquin. It's fishing well with many double digit big girls brought in so far. The biggest I've seen is just over 12 lbs. and it was caught in mid-February.
April bass fishing can also be tough. This time of year, bass are locked on spawning beds but you will not be able to see them. The lakes natural stain is similar to weak coffee and that limits visibility.
Shallow coves off the main lake, backs of creeks and pockets up the river will all have bass in some stage of the spawn. Post-spawn bass can be found in 2′ to 4′ of water hanging around shell beds. If you're not familiar with locating them with your echo sounder, you can use a pole of some type to tap the bottom. A couple of my favorite baits to look for shell beds and post-spawn bass are the Yo Zuri Rattlin' Vibe and a bladed swim jig. Both command a reaction strike and can be thrown a long way to cover lots of water. Once located, I rotate baits to keep the school biting. Over the last couple of years, I've found 20 to 30 fish at a time in these places and the fun lasts for a couple hours.
Another favorite sport fish on Lake Talquin is the striped bass. April is a great time for these and anglers continue to put many in the boat. Creeks on the Gadsen county side seem to be more productive. Yo Zuri makes a walking bait that is an absolute killer when targeting striped bass in the creeks. Simply work the edge of the creek channel up and down. Many fish for them with live shad but, I like throwing artificial lures.
Crappie are another favorite for local and regional anglers. Many were disappointed this year as temperatures were lower than normal and the wind blew almost daily. Many anglers like to troll for these tasty guys while others dunk minnows in the shallows. The first full moon in April should make for some very good speck fishing this year. If they're not on the bank, look for them in the middle of the creeks like Oklawaha or Harvey.
Until next month, be safe have fun and ALWAYS wear a life jacket!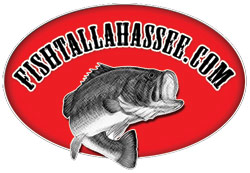 JR MUNDINGER
(850) 296-4071
www.fishtallahassee.com
fishtallahassee@yahoo.com