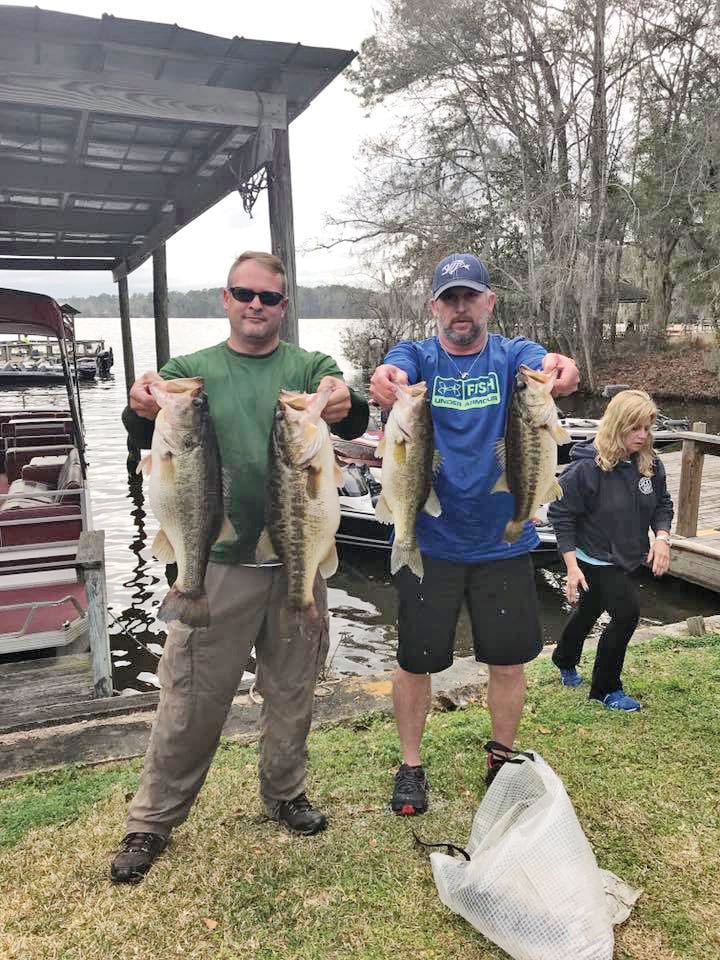 The weather finally broke and Lake Talquin is back on track after a couple months of abnormally low temperatures. After dropping as low as 47 degrees in late January, that beautiful Florida sunshine warmed things right back up to where they need to be.
Drought-like conditions has made Talquin the clearest I've seen it in 15 years. At the time of this writing, heavy rains are forecasted and that may change current clear water conditions, but sight fishing can still be done successfully in certain creeks and backwater areas of the lake.
If you love catching bass and lots of them, March is the month to do it. Big females, up to 14 pounds and bull males up to 5 pounds, aren't common but they do exist here. Each year 8- to 12-lb. bass are common to see, but not always easy to catch; they get that big for a reason!
Not a sight fisherman?…Talquin offers many areas and fishing styles for success. Every creek and backwater off the main lake will at one time or another hold spawning bass. I don't have space to tell you all the great places to go but, it's easy to find a few spots yourself this month. With so many boat ramps on the lake, it's convenient to get around without running from one end to the other. My suggestion is to pick a ramp that best meets your needs. Bathrooms, picnic facilities and even camping are available at different launch sites. Most ramps are already in or very near a creek that will likely have spawning bass; the rest is up to you.
Once you've found the right stuff, (lily pads), a few key baits will help locate and put bass in the boat. Spinner baits, Rattletraps and floating jerk baits will all cover water fast. Male bass are aggressive this time of year, and even if you don't catch one, just getting a bite is a good indication to stay there and fish slowly. Large plastic worms in junebug or green pumpkin colors work very well in March. Fish them on heavy line with a 1/8- to 3/16-oz. bullet weight. Slowly crawl your bait through the pads or swim it back; they'll let you know how they want it.
You can keep 5 bass total all under 16 inches with only one of those being over 16 inches. Bass are very good table fare but please keep only what's legal, or enough for a fresh fish meal. Let's take care of this great fishery for future generations.
Until next month, be safe, have fun and ALWAYS wear a life jacket while boating!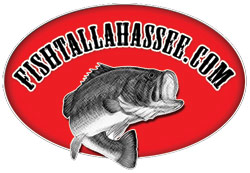 JR MUNDINGER
(850) 296-4071
www.fishtallahassee.com
fishtallahassee@yahoo.com