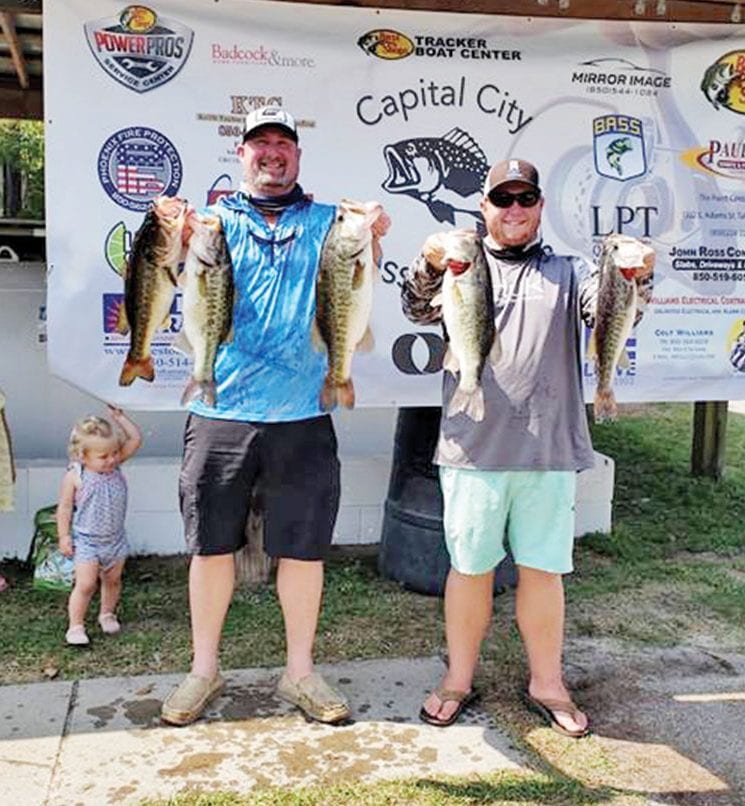 Not many April showers but still plenty of May flowers and that makes for some good top-water fishing!
Tallahassee area lakes are right on schedule and will fish like years past. That means early in the month bass will still be shallow on Lake Talquin, with many in post spawn stage. The shad spawn will be on, but tailing off so get out early to take advantage of this fish feast that happens every year. The shad are very small so it's important to imitate their size. Spinner baits work well but you'll want to use the smaller 1/4oz to 3/8oz with the single Colorado blade around size #4.
Top water poppers also do very well as will buzz baits. Both male and female bass will move to the deepest edge of vegetation to regain strength and feed before moving out to deeper water. They're not always easy to catch but when they're hungry they simply explode on your bait so be ready! As water temperatures warm into the 70's bass will eventually move to creek channel points and other staging areas on their way back to the main lake. Crank baits, Carolina rigs and spinner baits are all good lure choices and techniques to intercept and catch not just numbers but size too. Creeks to focus on will include deeper channels like Oklawaha, Blount, and Soapstone.
Until Next month, be safe have fun and ALWAYS wear a life jacket while boating!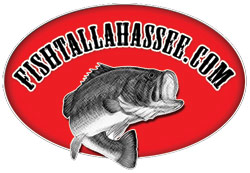 JR MUNDINGER
(850) 296-4071
www.fishtallahassee.com
[email protected]