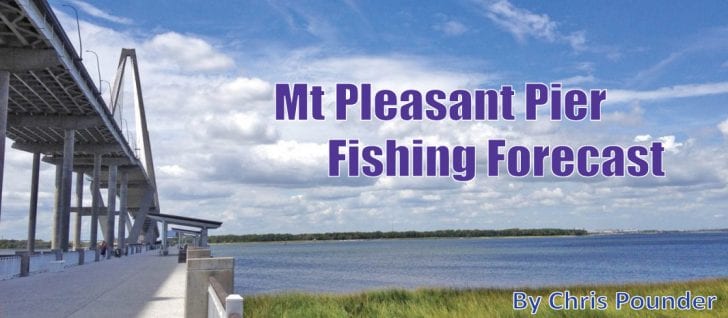 The winter started out rather unpredictable so it's anybody's guess what February has in store for us.  Winter Storm Grayson left more than ice and snow in its wake.
Unfortunately there have been a number of dead menhaden and other bait fish drifting through the harbor at the time this article went to press.
While the birds and dolphins are enjoying the feast it's anyone's guess what this means for fishing in February.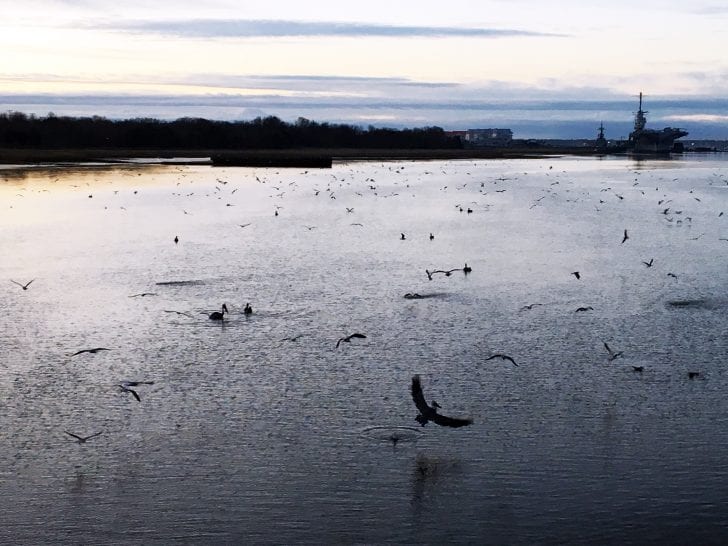 During the winter months the most consistent species to target from the pier is sheepshead.  Fresh mussels seem to be the most reliable bait when targeting the local population this time of year.
Fiddler crabs and oysters will also result in some nice catches, but fiddlers can be difficult to find when it's cold out.
In addition to the sheeps you may find red drum schools at times prowling the large flat adjacent to the pier and can be tempted with a variety of live or cut bait.
If we can get a stretch of milder temperatures there should be some trout to be caught as well. Since the freeze we've seen few trout hanging around which gives us hope that maybe things are better than they appear.
Lately anglers have had some success targeting trout during the last 2 hours of the outgoing tide and the first 2 hours of the incoming tide when the water first starts to spill back onto the flat.
The pier shop sells a variety of artificial baits that have been proven to work.  Pier employees will be able to point you in the right direction and share some local knowledge that should enhance your chances.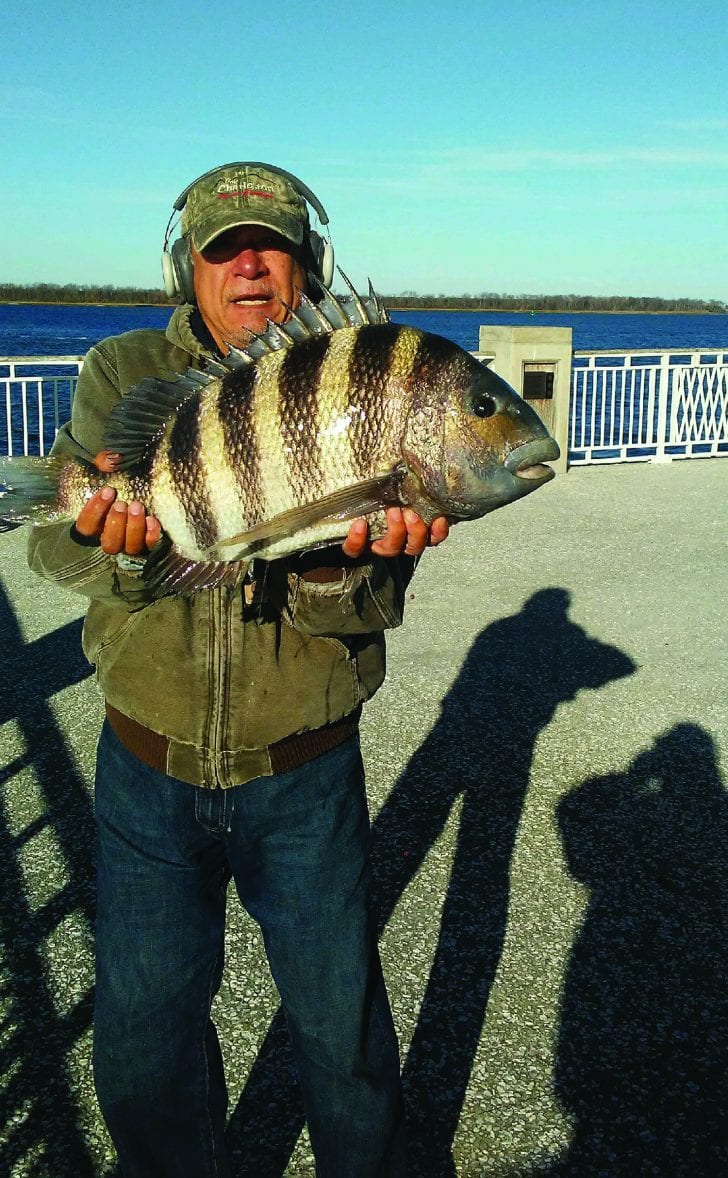 Through the end of February be sure to weigh in your sheepshead for the Winter Sheepshead Challenge.  There is no cost to enter other than the daily fishing fee and the 3 biggest sheep caught from the pier will win gift cards.
Contest ends February 28.  The current leader is Kin Ladd with an 11lb 4 oz beast and we typically see some big ones this month.  In fact, we've seen one 13 pounds or more caught the last week of February or the first week of March in years past.  Best of luck to all who come out!
For any additional information about the pier or what's biting this week feel free to call the shop at 843-762-9946.
Chris Pounder, CPRP
Mount Pleasant Pier