By: Capt. Mark Wright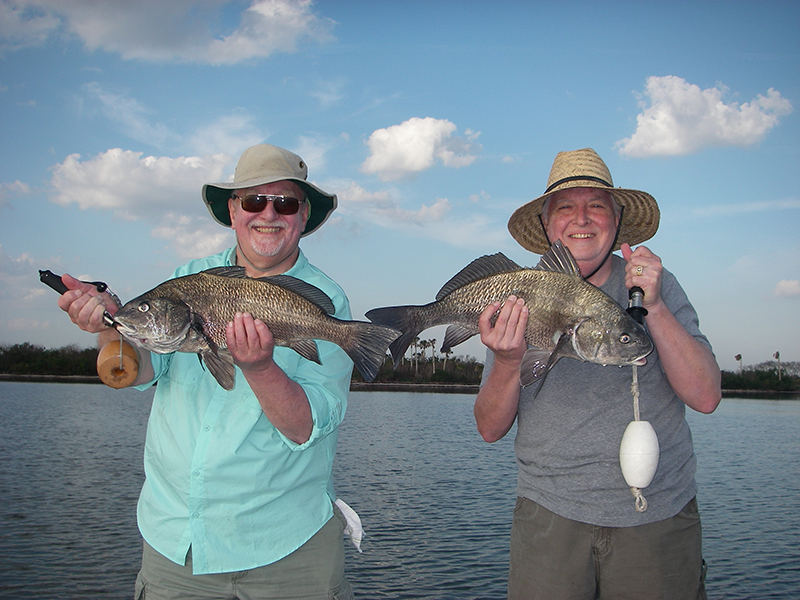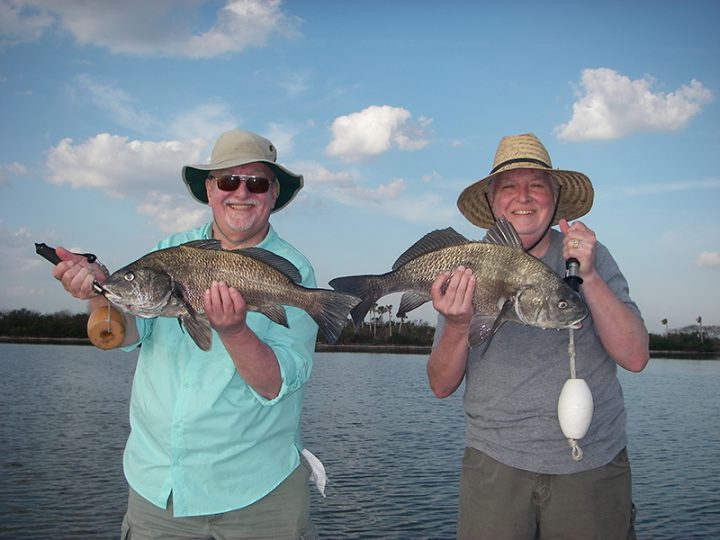 So far this year's fishing has been odd to say the least. The bite in the North Indian River Lagoon has been good some days and simply awful on others. While we all know this happens at times it has been more unpredictable than I'm accustom to!
Even though we're seeing and catching a few redfish throughout the shallows the "dink trout" bite is our most active fishery. The trout seem to be on the move with a common pattern of holding on drop-off areas.
Typically April kicks off our Spring fishing patterns. While warming water temps increase fish activity it's the rising water levels that interest me. The redfish and black drum will spread out using more of the available areas to search for a meal. It's usually at this time the pinfish and mullet fry begin their move from the backwaters to the open lagoon.
This abundance of food items means we have lots of great choices in lures to offer our predators. You can bet I'll still have rods rigged with EZ Zhrimpz and MInnowz (3 inch), but we'll also be tossing Diezel Minnowz and Grasskickerz too. These four and five inch Z-Man baits are just the ticket to get that Gator Trout to open wide and say aah!
Capt. Mark Wright
321-302-3474
captmarkwright@earthlink.net
www.captmarkwright.com