Capt. Mark Wright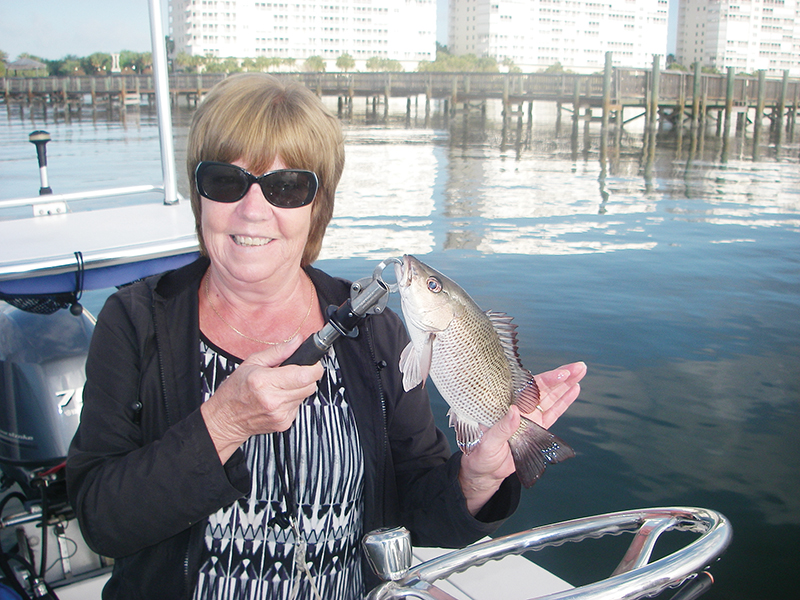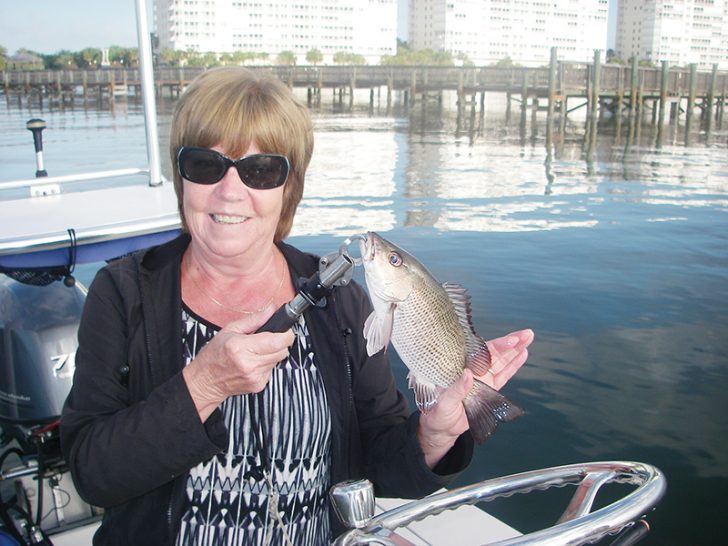 It's exciting being able to truly sight-fish again. Water clarity has been very good over most of the Indian River Lagoon north of Titusville. Though fishing in this region was pretty much hit or miss in April and May I expect positive changes for June.
Schools of fingerling silver mullet have slowly been invading this area for a few weeks now and they should be extremely plentiful in June and throughout the summer. Using live mullet is a no-brainer this time of year and imitating them with appropriately sized lures is a fantastic idea.
Three and four inch soft plastic lures rigged weedless are tough to beat and I rely heavily on Minnowz and Diezel Minnowz by Z-Man Fishing Products. Not only do they catch fish, but the puffers have a much harder time chewing them to pieces. While I'm especially fond of the pearl white color during low light periods I also rely on realistic colors like Mulletron once the sun becomes bright.
Top-water walking plugs are catching great numbers of spotted seatrout and some of these trout are bragging size. Try a Pop Shadz if you're fishing very shallow and need a weedless option. Rigged on a 5/0 bass worm hook these soft plastic floating lures are virtually weed free.
Capt. Mark Wright
321-302-3474
captmarkwright@earthlink.net
www.captmarkwright.com