NORTHEAST FLORIDA FISHING REPORTS & FORECASTS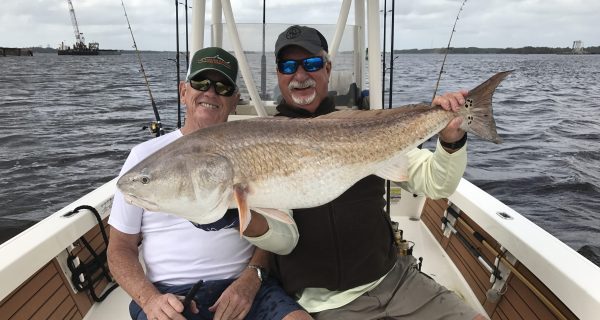 This time of the year marks a fairly big change in water temperature for us and brings about some really awesome fishing opportunities. Reds in great numbers
Dec 5th, 2018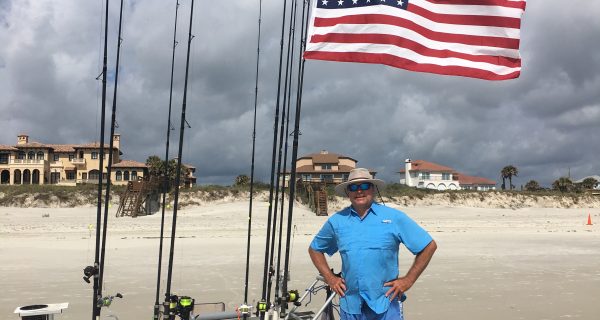 Wow what a November! I can only hope the surf temperature stays above 65 degrees a little longer. The Pompano bite has been off the chart for weeks leading
Dec 3rd, 2018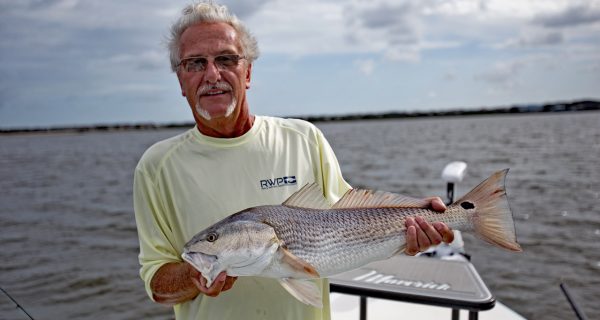 With water temperatures cooling down this month, look for the inshore fishing to heat up.  For me, the next few months are the most exciting time of year
Dec 5th, 2018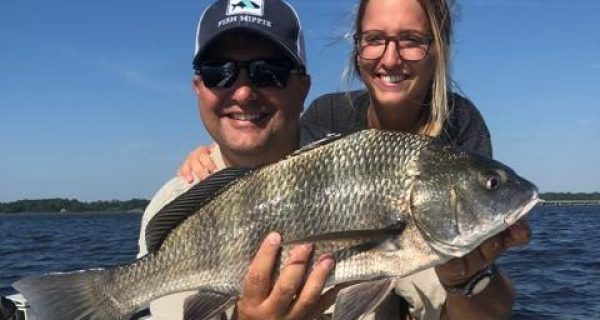 I will start out talking about the redfish since this is a great time of year for them. As the water clears up and cools down the micro organisms will die off,
Dec 5th, 2018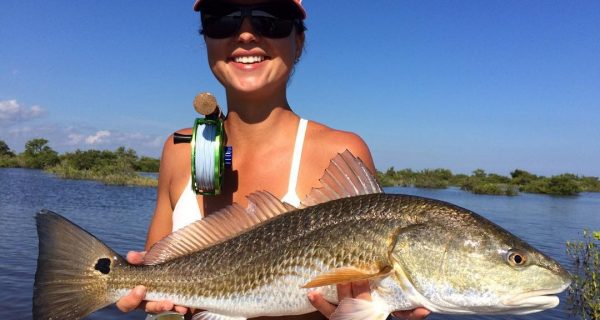 I know some of you have moved to Florida to escape from the cold and snow but being that we are in north Florida we do get a bit of cold. When the temperature
Dec 5th, 2018
Bad news: This is the last month to catch grouper. Good news: It's the best bite!  So catch a window in between fronts and the grouper rewards will be great!
Dec 5th, 2018