NORTHEAST FLORIDA FISHING REPORTS & FORECASTS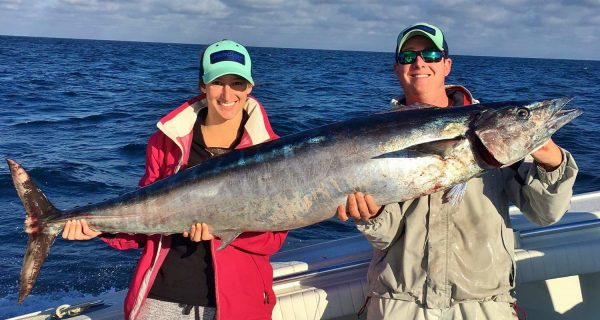 The month of February highlights freshwater bass fishing where female largemouth bass are beginning to migrate into the shallows for their annual spawn.
Feb 7th, 2018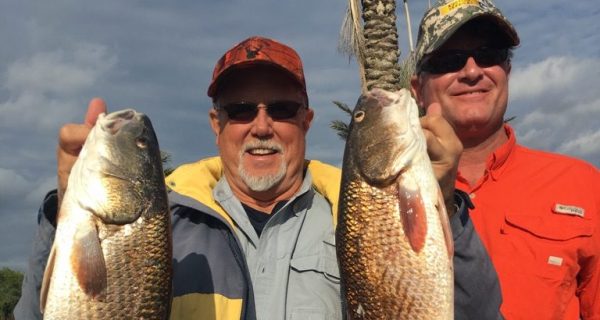 February can be a cold month, however, The back country can be outstanding fishing.  Species such black drum, sheephead, redfish a
Feb 7th, 2018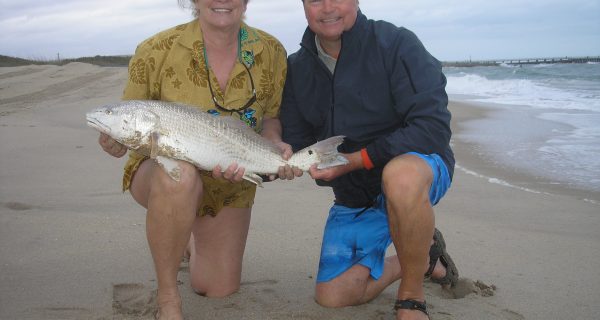 Go south young man! Women too! Our water temperature has now dropped into the 50's! So do not waste you precious time, energy and money
Feb 7th, 2018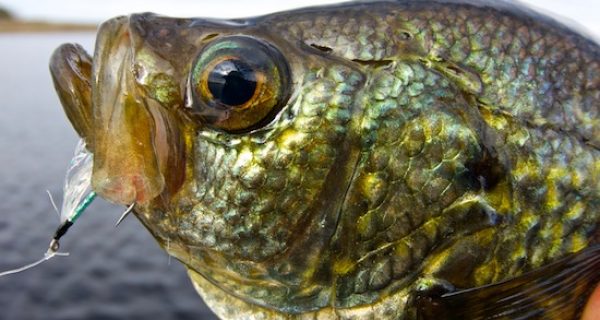 Now that Mother Nature has eased her grip, we can start trying to figure out what's what. The Specks should, for all practical purposes, be on fire.
Feb 7th, 2018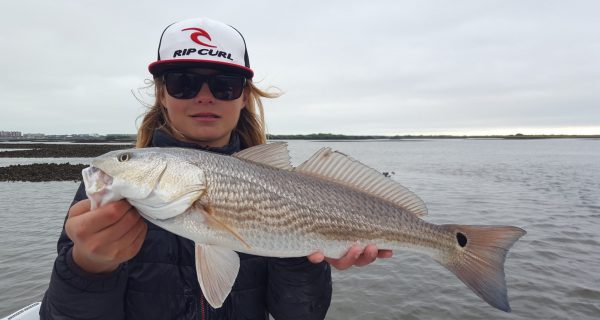 As water temps hopefully continue to cool after January's warm spell, water clarity will get better and better till it reaches "Gin Clear".
Feb 7th, 2018
Get ready for some of the most exciting fishing our area has to offer this month… its sight-fishing time! After last year's hurricane and subsequent rainfall
Feb 7th, 2018