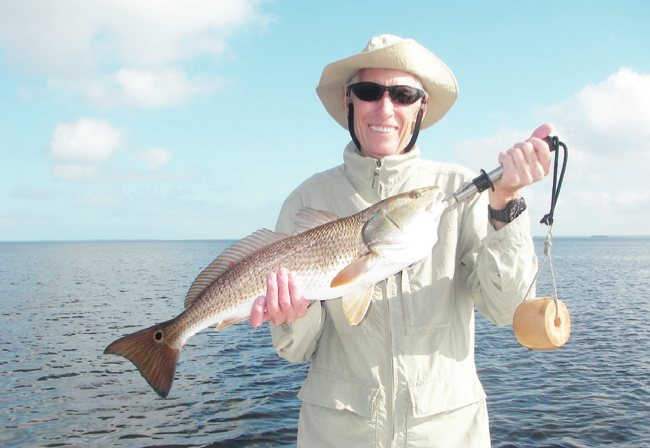 Happy New Year, Gang! I hope you'll spend another year with us at Coastal Angler Magazine. We would not be here if not for you in the fishing community and your support.
For me January truly is WINTER and so of course is February. Winter in Florida is obviously different than winter "up north"; we don't get nearly as cold and we don't need to shovel snow. However, we do get cold enough to change our fishery and the patterns we often consider "normal".
By now most all of our finfish in the form of mullet, pinfish, pigfish, etc. are gone from the shallows. Are there still a few wandering around? Sure there are and also mud minnows, which typically keep near the banks. All of these critters are important food sources to the local flats predators, but shrimp are now the most important food item on the flats.
Keeping a dozen or two with you as backup will certainly enhance your catch on those tough days when the fish will not aggressively attack an artificial shrimp. With luck and planning those tough days can be avoided or at least kept to a minimum.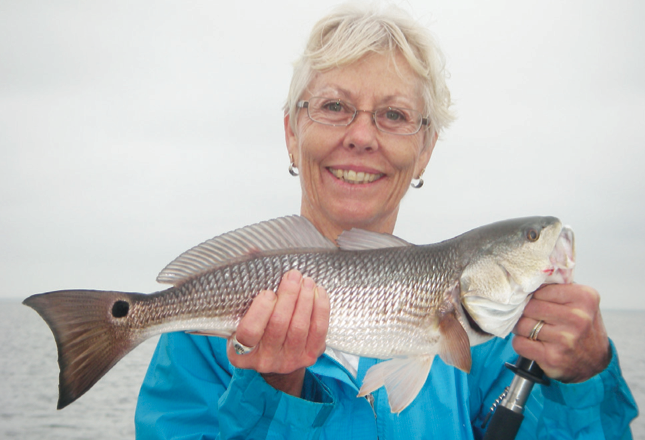 The most consistent winter pattern is fishing the warm-up after a major cold front. Usually the best fishing is the first or second day we experience a rise in temperature (both air and water) and if the wind relaxes too the bite can become fantastic!
In a perfect world the cold fronts will come steadily and about a week apart. When the fronts pattern this way we get two or three days of great fishing between the cold. In the real world these fronts may come more rapidly and the warming effects do not always materialize. This is when fishing here gets tough and stealth, perseverance and technique become especially important!