Latest in Fishing & Outdoors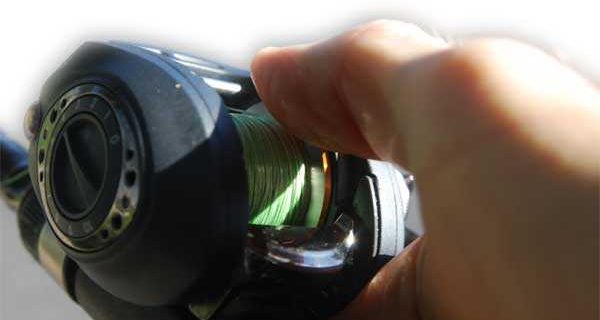 Getting the most distance out of your equipment will take a little finesse on your part. We've all gone through the challenging act of learning how to cast a level wind baitcast reel; some of us as early as seven years old and others a little more recently.

Skippers Dockside Restaurant, in Key Largo, hosted the 8th Annual Skippers Dolphin Tournament with sixty nine teams made up of 270 anglers competing for over $80,000 in cash plus amazing trophies from King Sailfish Mounts.