Latest in Fishing & Outdoors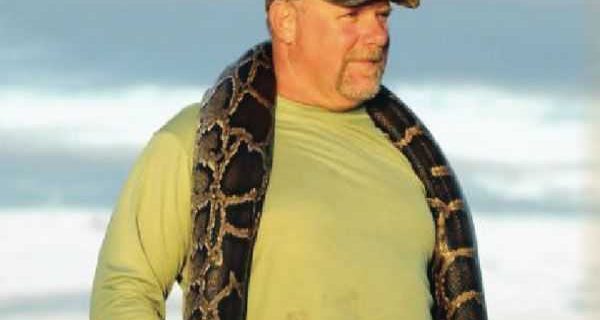 A public hunt for Burmese pythons in Florida's Everglades won't be repeated next year, a Florida Fish and Wildlife Conservation Commission spokeswoman said Monday (Nov 18). Instead, the state is beefing up established programs that train licensed hunters and people who regularly work in areas known to contain pythons to kill or report exotic snakes.

112 Keys Kids participated in the 25th Annual Keys Kids Fishing Derby on September 25th hosted by the Lorelei.  Junior anglers pay no fee to participate in this event.  They may fish in one of three different divisions, Offshore, Shoreline or Backcountry and awards are given for three different age groups in each of these divisions.