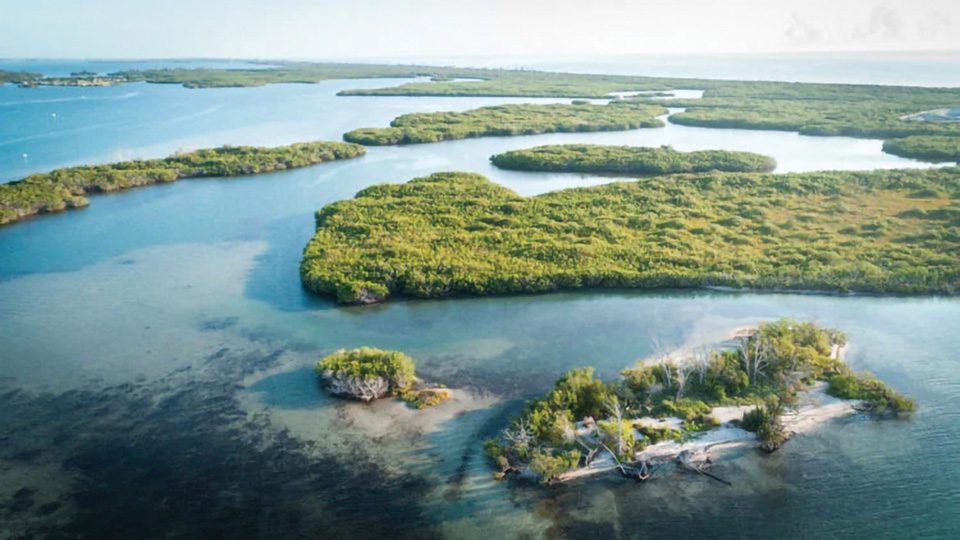 Hey there, angler, and Happy New Year 2023! So begins a new season of Pro Tip articles for Central Florida's Coastal Angler Magazine. My name is Capt. Jonathan Moss. I am a full-time guide here in Central Florida specializing in inshore fishing in our three major lagoons (Mosquito, Indian and Banana), as well as bass fishing in Orlando. Additionally, I host the fishing TV show, The Captain's Log which streams for free on Waypoint TV. In case you are not familiar with Waypoint TV, it is the world's largest outdoors streaming service, and it is completely free for you to download on any device. There is a ton of fishing content for you to watch, so please check it out.
For this month's Pro Tip, I would like to talk about an easy way for anglers to help the water quality in our lagoons. Our water problem is complex with several different issues, most of which can easily be fixed with billions of dollars. I, unfortunately, do not have that kind of money, so what can I do to help? We have discussed here before about picking up trash on and around the water. In past articles, I have challenged you to limit single-use plastics, to be mindful of your used tackle and how to properly dispose of used fishing lines. Those are all important and simple tips we can apply any time we are on or around the water. Today, however, I want to talk about three chemicals: phthalates, triclosan, and phosphates. These three chemicals are found in almost every household cleaning product and most personal hygiene products. They are not only unsafe for humans, but they are terrible for our waterways. You see, when products that contain these chemicals are used a few things can happen. First, they are either improperly disposed of and work their way through the soil or landfill into our waterways. And, second, they are poured down the drain and flushed through our wastewater management system which cannot filter out all chemicals and therefore, again, works its way into our waterways. This is a lose-lose for all of us, regardless if you are an angler or not.
So what can we do? Simply make the switch to clean, natural cleaning supplies and personal hygiene products. Companies like Molly Suds, CleanCult, Force of Nature, Branch Basics and Everyone for Every Body make products that are not only better for humans, but also our environment (and there are so many other great companies that produce clean and effective products). Even simpler still: vinegar and baking soda makes an incredibly cheap household cleaner. And listen, I am pretty frugal. So when my wife suggested we make the switch, I was willing, but nervous about the cost. Honestly, the products we switched to are very affordable, especially when you make the changes gradually instead of all at once. I'll have you know that she didn't just let me take her word for it; she insisted I did the research on these chemicals and their harmful effects. I was truly of the belief that these big name brands would not put harmful chemicals in our everyday products, but I was wrong. Now, not only are we bathing, cleaning our home and washing our dishes and laundry in clean, chemical-free products, we are also protecting our estuaries. This all with minimal damage to our wallets. Truly a win-win.
Don't just take my word for it. Check the labels around your home and see for yourself. Together, we can all make a huge difference with a few small changes. Many hands truly do make light work.
Tight lines,
Capt. Jonathan Moss
Go Castaway Fishing Charters
www.gocastaway.com
(407) 760-8593