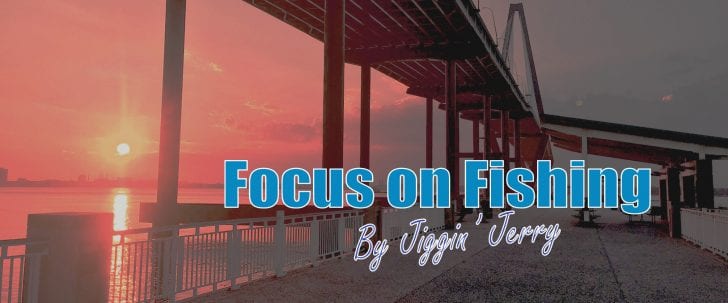 Red Drum, also known as Redfish or Spot tail Bass here in the Lowcountry, is an inshore fish that is well known for its fighting power.
Some say that it is like catching a freshwater Largemouth Bass on steroids. I would say it's more like if a Largemouth Bass could turn into its version of an Incredible Hulk, it would be the Red Drum.
September through October is a perfect time to target this species of fish in the Lowcountry, but don't get me wrong, this fish is great fishing three-quarters of the year.
But, from September through October, the Red Drum are on the move.
They will start gathering up in small and large schools, and by October, you will find large Red Drum exceeding 40 inches moving along our beaches.
This all has to do with their breeding and spawning habits. Anglers from all over the country, and even some from out of the country, take vacations just to have the opportunity to tangle with one of these fantastic fish.
These fish are considered a slot fish here in the Lowcountry. You are able to keep a Red Drum for consumption from 15 inches to 23 inches, and as of 2018, you can only have two of these in your possession per day.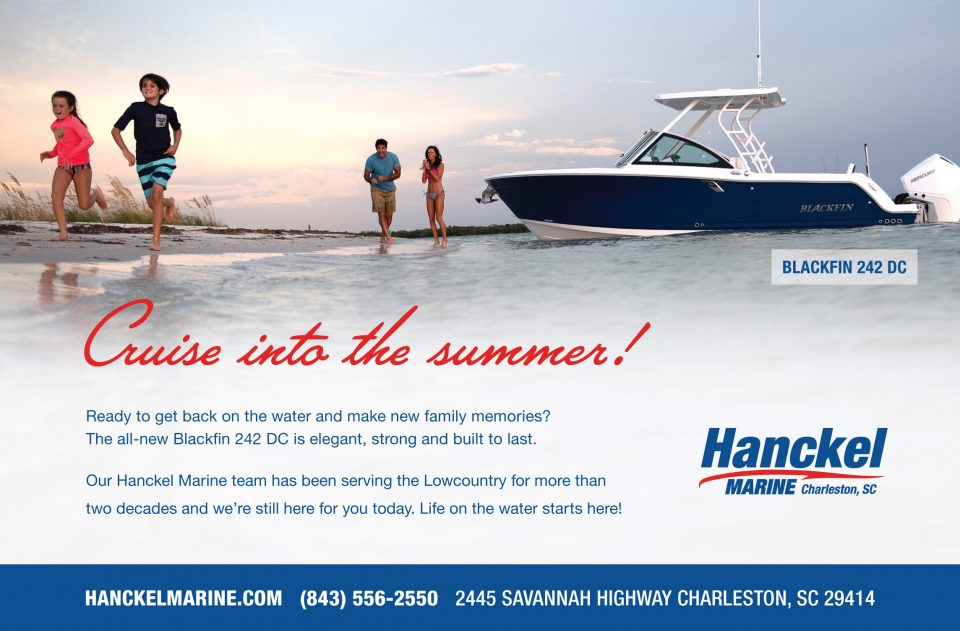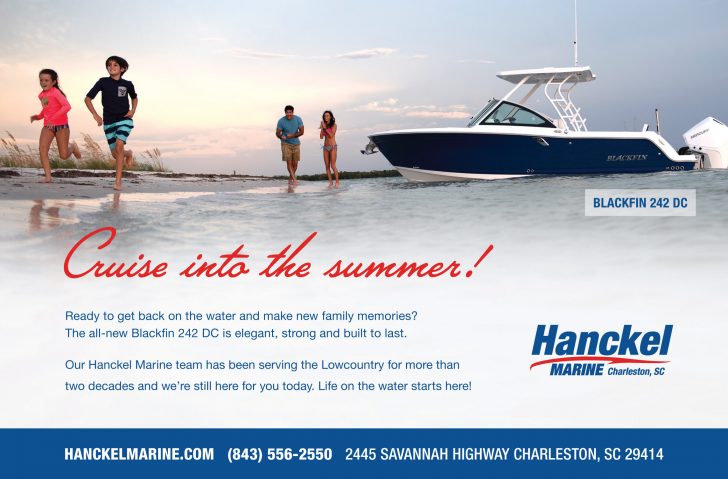 These fish can be targeted by using artificials, live bait, cut bait or even frozen bait. Red Drum like to target Finger Mullet, Pin Fish, Croaker, Perch, Glass Minnows, Mud Minnows, Fiddler Crab, Blue Crab and Shrimp.
So, what will be the bait of choice as we move through September into October? I personally like to use Finger Mullet, live or freshly cut, Pin Fish, live or freshly cut, and Mud Minnows, just live.
Of course, the rig I would recommend for the Red Drum is a Carolina rig or drop shot rig
Live Shrimp can be used or frozen Shrimp with success, but keep in mind, everything loves Shrimp, which makes it a lot harder to keep your bait on the hook when even the small fish are chewing it up.
Of course, the rig I would recommend for the Red Drum is a Carolina rig or drop shot rig. A lot of anglers will prefer to use circle hooks for these fish.
I personally use Kahle hooks, but for anglers that do not have much experience in timing and setting the hook during a strike or do not have a great deal of success removing the hook from the inner mouth of one of these fish, a circle hook between 1/0 and 3/0 would be the better choice.
The circle hook is designed to slide forward out of the fish's mouth. As the fish retreats, the hook turns and catches the fish in the side of its mouth, making it easier for the hook to be removed and safer for the fish's release.
The size of your Carolina rig will vary depending on the location where you are fishing, whether strong currents in the surf or calmer waters in the creeks. Heavier or lighter weights will be your option.
I have often been asked when do you know which bait to use? The first thing to remember is which bait can you get ahold of?
Not all the bait mentioned above is easily accessible, and sometimes you find yourself settling for what can be found. The other thing to keep in mind is how the Red Drum feed.
Reading your environment and water conditions where you are targeting Red Drum can help you
Red Drum have the best of both worlds. They not only feed like a fast water game fish, but they also are scavengers like Catfish, and in the darkest of waters can detect dead fish and crustaceans and have a keen scent for fresh blood.
Reading your environment and water conditions where you are targeting Red Drum can help you be successful hooking up with one of these fish.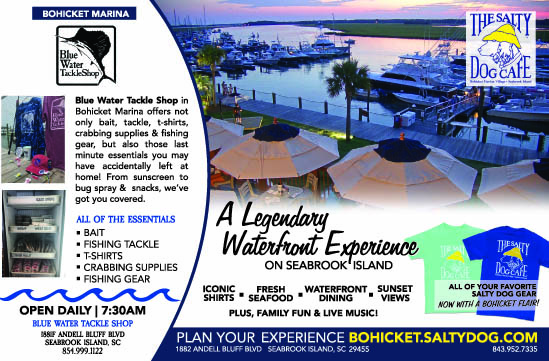 For example, if it is a cloudy day and the water conditions around you at the time are very muddy, I would not recommend using Mud Minnows.
Mud Minnows are a dark little fish and cannot be easily seen without the help of clearer water conditions and sunlight.
In conditions like this, I would recommend fresh cut bait like fresh caught Pin Fish or Mullet, cut into chunks. This will help the fish detect your bait quicker and more effectively.
If the conditions are clear water and sunny, live Mullet or Pin Fish would be perfect in these conditions, and you can also use Mud Minnows.
The Red Drum will be feeding by sight in these conditions, and the sun beaming through the clearer water will reflect off of a shiny Mullet or Pin Fish easily, making them quite noticeable.
These conditions will also make it easier for the angler to sight fish a Red Drum, which means the angler can see the Red Drum swimming around hunting for its prey.
This makes a great time to use artificials, casting in the vicinity of the fish. Just remember do not cast on the fish! This will scare the fish immediately and cause them to scatter and flee.
For those of us fishing in a location where there is water during a high tide over Oyster beds, a Carolina rig would not be the best choice.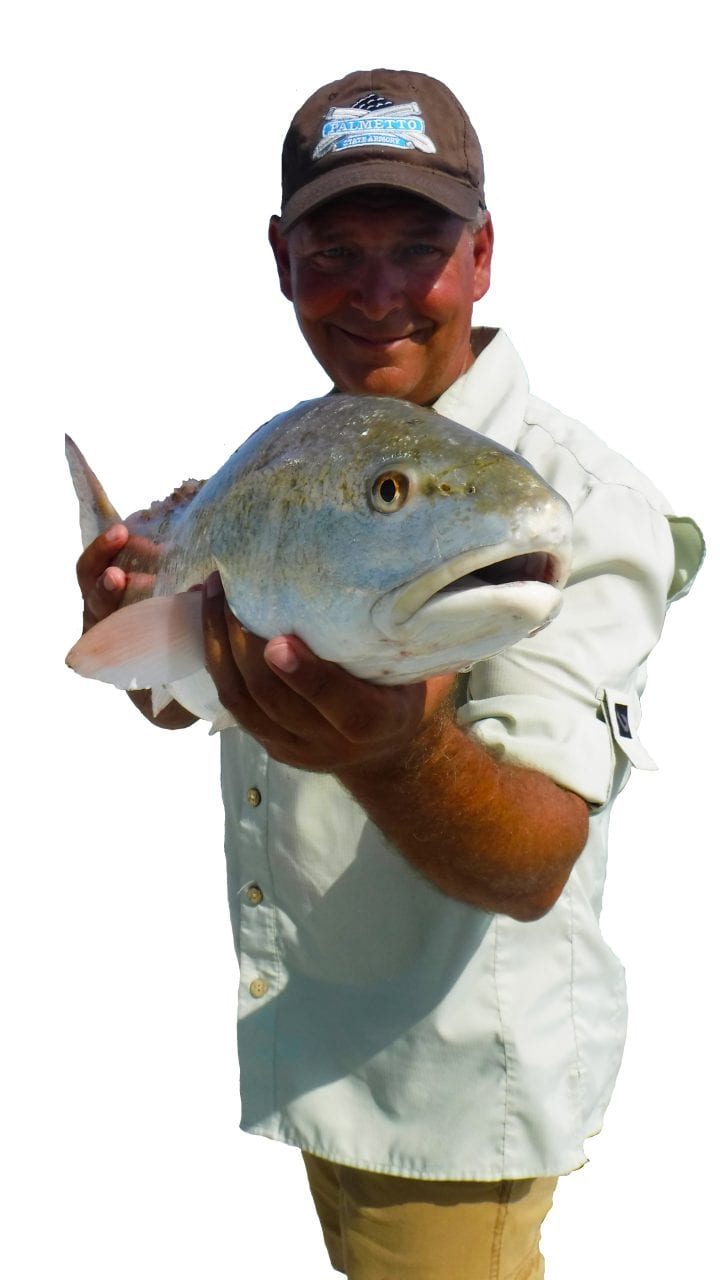 It would most likely get hung up and you would lose your rig. In these cases, a popping cork would be the way to go.
Just remember to set the length of line from the cork to your hook the correct depth so that your bait resides at least 8 inches over the Oyster bed itself.
When using live bait or fishing in a current, the live bait will swim out on an angle while you're using the cork technique, which will make the effect useless, so I recommend putting a quarter ounce split shot just above your live bait around 6 inches.
This will not add too much weight that it will sink your cork but will keep your live bait down low above the structure where you intended it to be, and hopefully, in front of that big, beautiful Red Drum.
Well, I hope this helps everyone have a great Red Fish season this Fall! Until next time, and like I always say, good luck out there and have fun fishing!
To view some fishing adventures, go to my  "Fishing with Jiggin Jerry" Channel on YouTube or go to www.jigginjerry.net.
You may also enjoy reading The Destruction of the Mt. Pleasant Pier